Anastasia Jokiranta
Nail technician Anastasia Jokiranta produces content from the everyday life of a beauty care entrepreneur – beautiful gel nail polishes interests more than thousands of followers.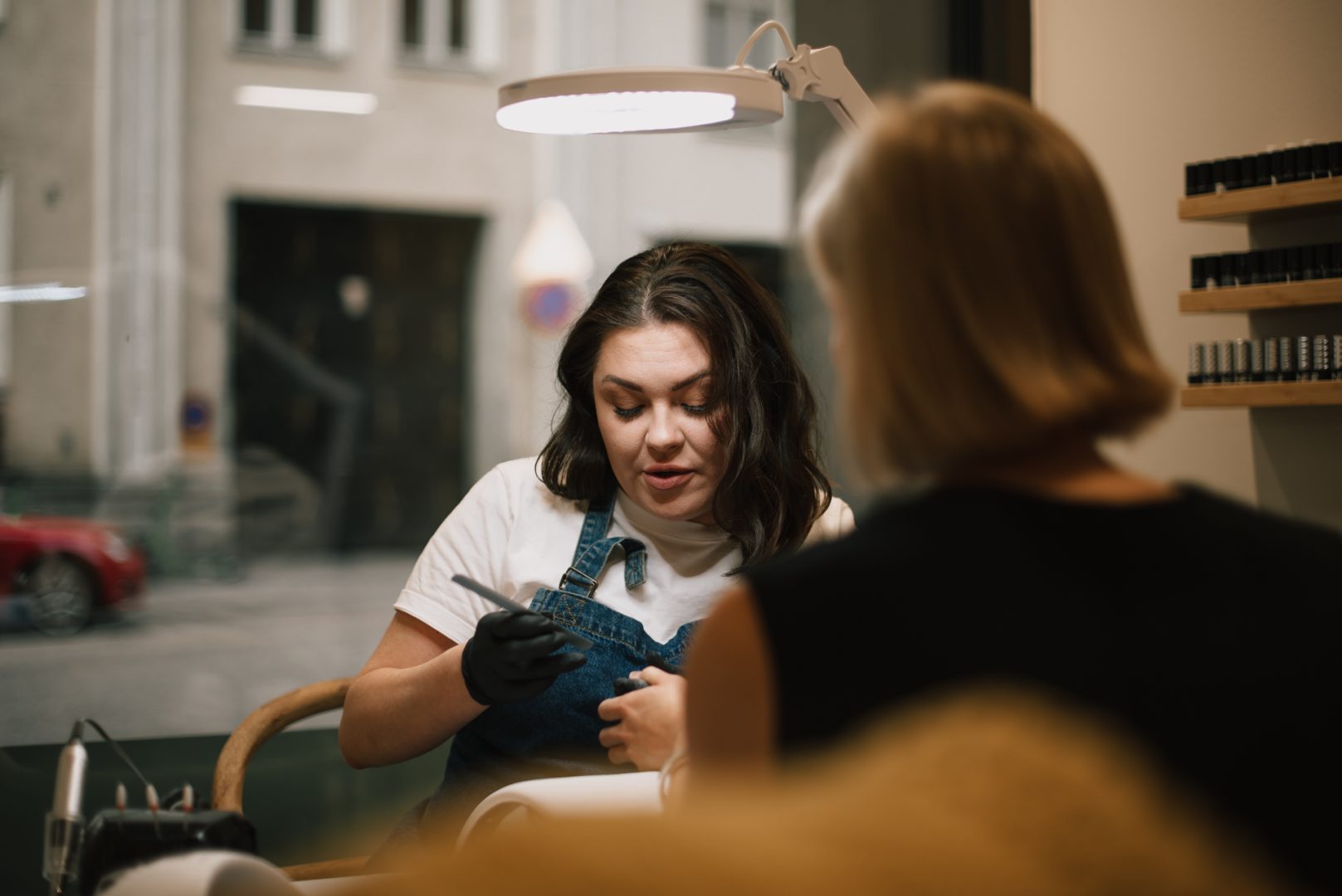 Jokiranta is inspired by: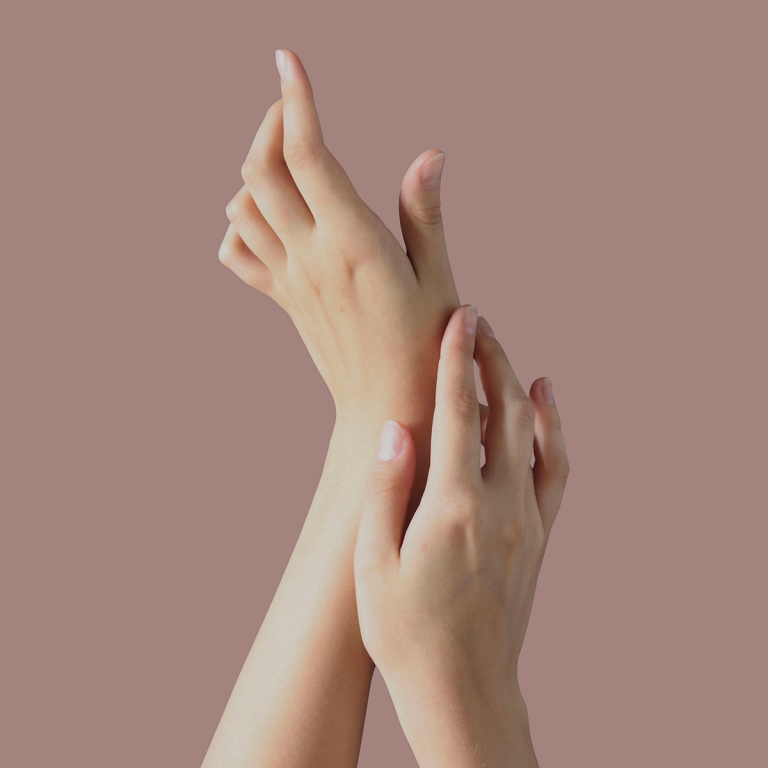 01. About increasing wealth

"I want to be independent and earn money on my own terms and according to my own merits. Traveling is important to me and I'm happy to invest in it. My dreams also include owning an apartment."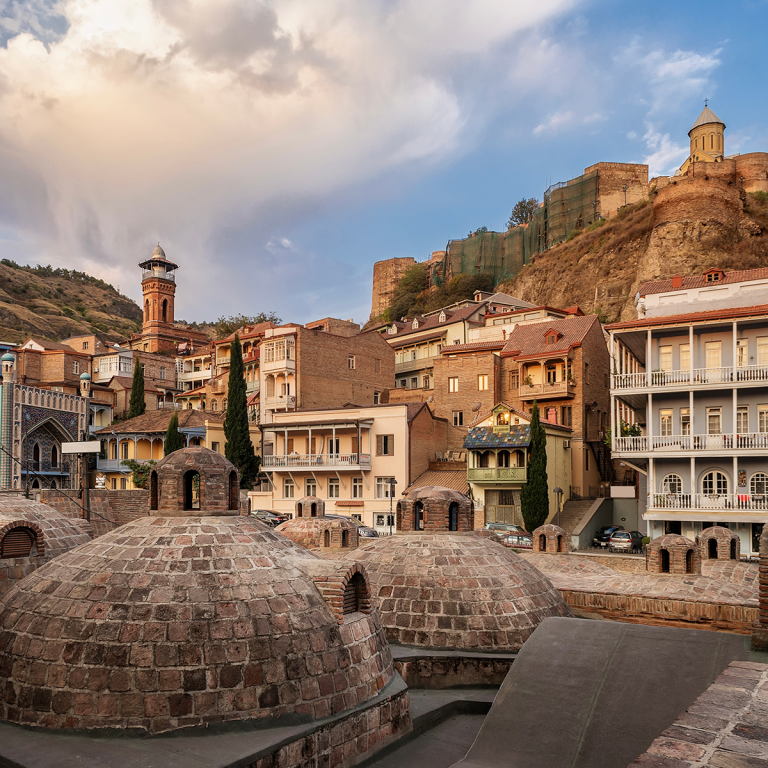 02. About traveling to Georgia

"Georgia is a medicine for difficult situations. It is a country from which I get vitality and joy."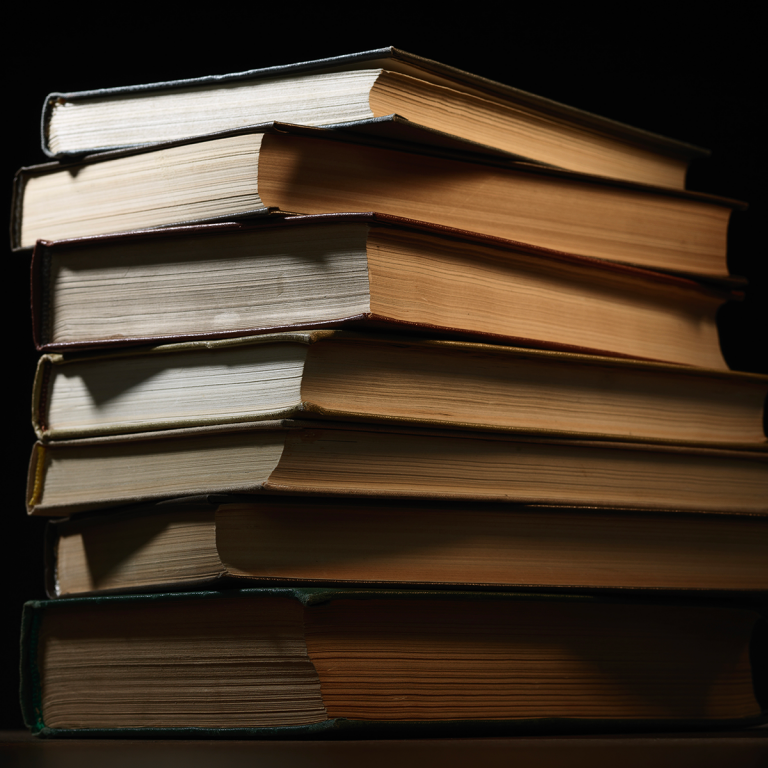 03. About books

"The novel Atlas Shrugged has given me a lot to think about. I can read it over and over again. For me, reading is a way to relax, and I fall into the most peaceful mood with a book in my hands, dressed in a robe, in the milieu of a spa hotel."
Mestari stories
Mestari Stories is a place for showcasing various masters in their respective fields, for sharing opinions, and for cherishing modern craftsmanship. These masters from across Finland are driven by their unwavering vision and virtuoso talent in their craft.