Book a personalized meeting
A TRUE MASTER OF MEETINGS, MESTARI MAKES IT HAPPEN
The House of Master Builders has been the venue for conversations, learning, experience and influence for decades. Become part of this shared history at Hotel Mestari's Verstas and meet up to create, exceed goals, learn, and kick back and enjoy yourself.
Host an event that looks, sounds and feels like you and, most importantly, serves the needs of your guests. At Mestari, we don't compromise on technology, services, style or the power of self-expression. Whether you're looking to throw an intimate round-table meeting or a hybrid business event with hundreds of attendants, we got what it takes. Feel free to add a sauna party, cocktail school, or a 30-square meter media wall to your event.
At Mestari, We build everything around your goals: you know what you want to accomplish with your meeting, and we know how to make it a reality. Bring your idea to Verstas and let us provide everything you need for ultimate success.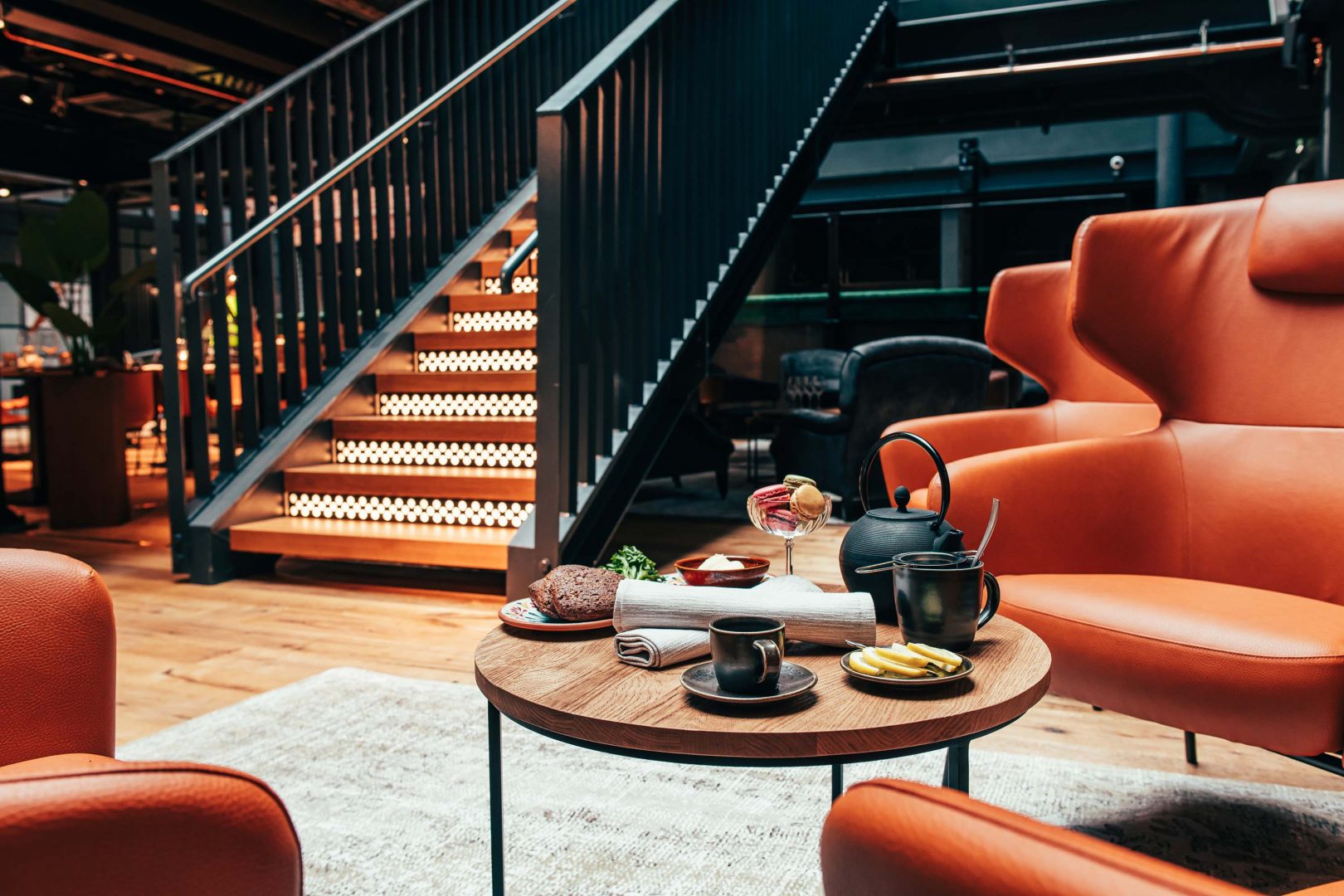 At Verstas, we'll craft a personalized meeting for you
Mestari wants your meeting to be a success, and all planning is based on your goals for the event. You know what you want from your meeting, and we know how to deliver.
We can build your meeting at Verstas out of three service areas:
1.
Meeting spaces to serve your purpose
2.
Tools to ensure your success
3.
Activity to bring everything together
At Verstas, you don't simply book a meeting room, you book a complete service.
Get in touch! Let's design a meeting that meets your individual goals.
Ready-made Classic meetings
Looking for quick solutions? We also provide predefined Classic meeting solutions for fast and efficient booking.
We have already laid the groundwork for your meeting for you. You can use it as is, or you can add personalized services from our toolset, just like at Verstas.
As you arrive at Mestari, our Event Master goes through everything with you, from technology required to the outline of your day and the spaces and tools used. Our Event Master is available to you throughout your service experience.