Kalle Tanner
"Food doesn't have to be serious," says block restaurant Ego's kitchen manager Kalle Tanner. He likes honest food with some small twists that bring it character.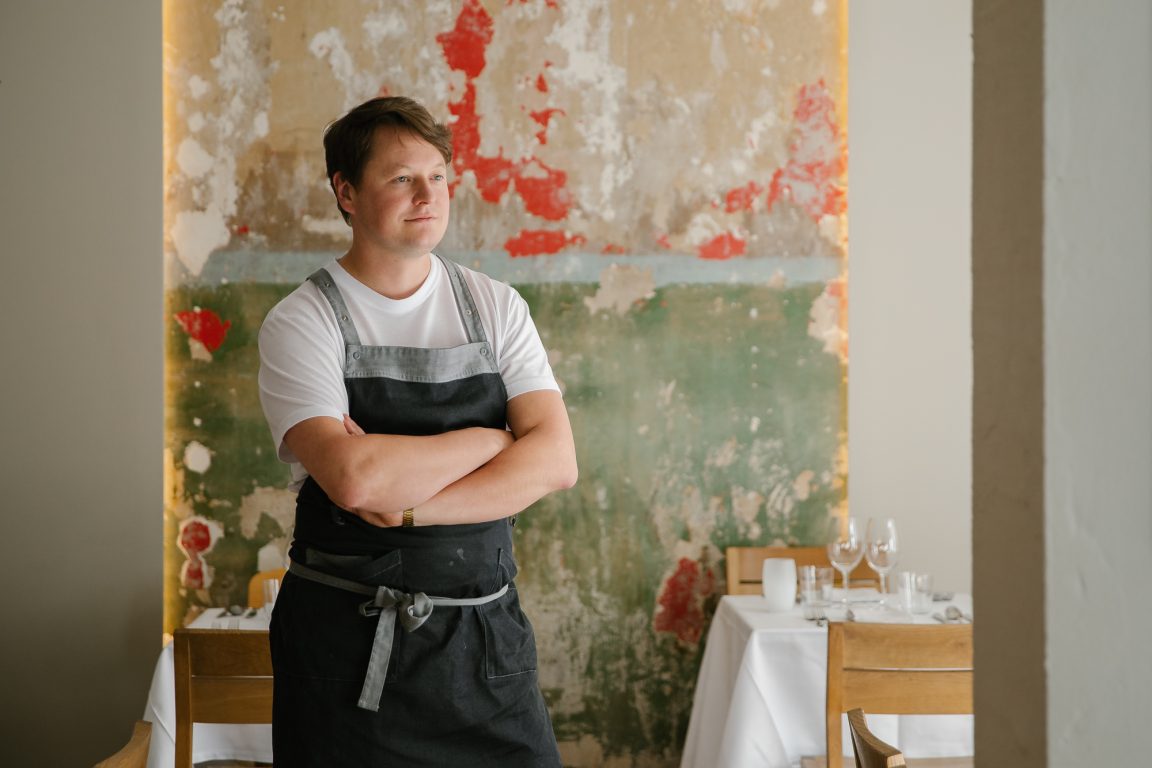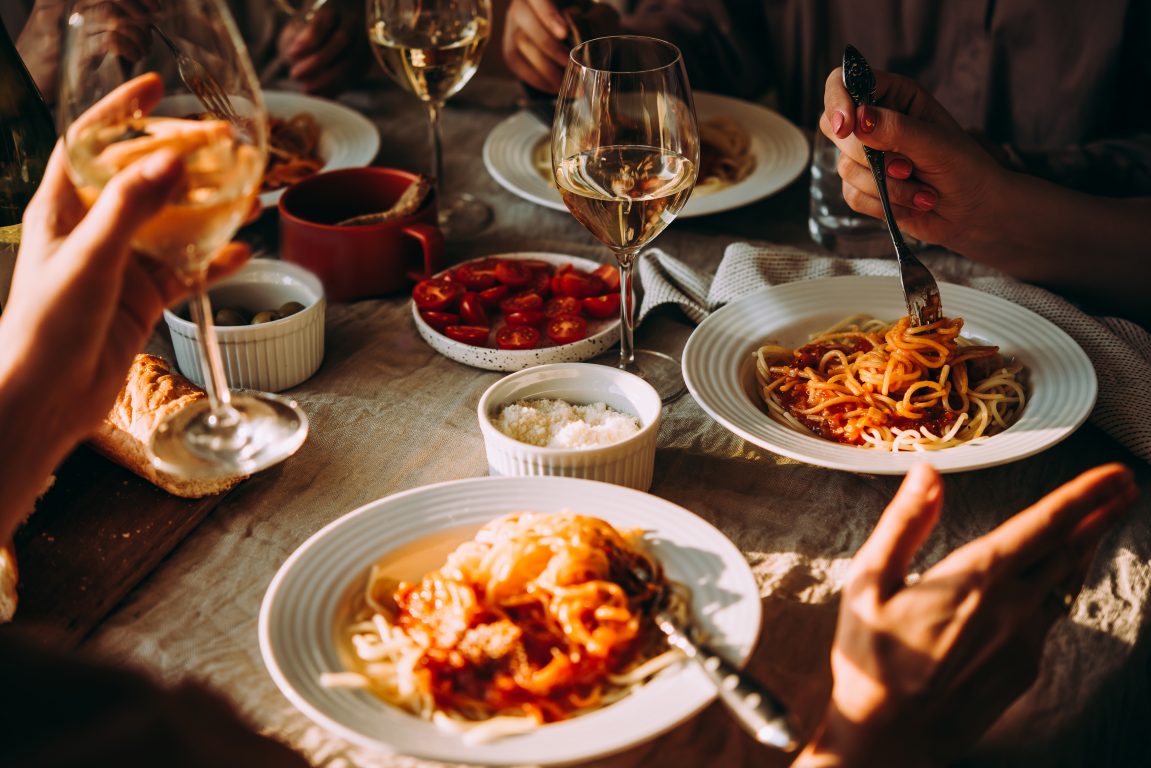 01. Food
"Food involves many elements: the tastes, the aesthetics, the preparation, the culture. A large part of our lives revolves around food and drink. It's everything from the finest restaurant experiences to the simple fact that you have to eat to live."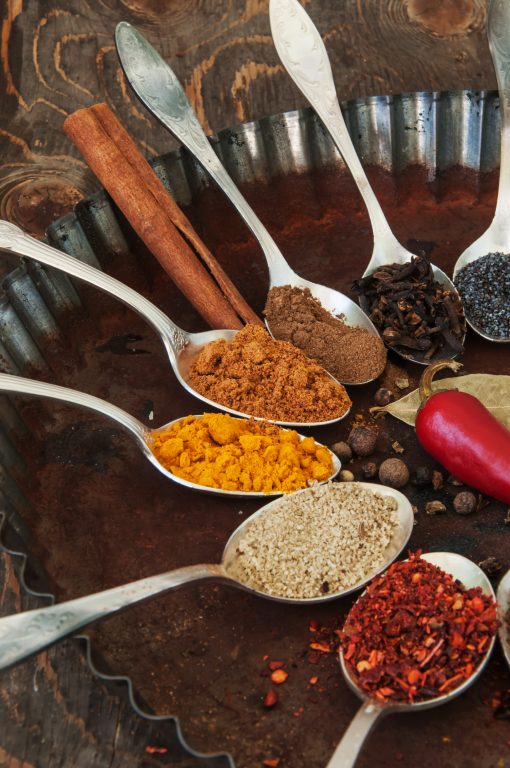 02. Coocing on intuition
"I like to feel my way around when preparing a meal, to see and feel the experience. Preparing a wild duck on an open fire, for example – you can't time it, you have to observe, to feel your way through. When you cook like that, you get a real sense of appreciation for the duck you're preparing, and it feels good to give it your full attention. The type of cooking where you rely on your senses is difficult to teach, you just have to learn your way around. But when you succeed, it's particularly rewarding."
03. Healthy hedonism
"I do enjoy the good things in life. Everything that brings pleasure is interesting to me. Food and drink are the easiest way to bring enjoyment. Travel and wines are always high on my list. I like to do good and provide enjoyment for others, and I can do that best through food."
Mestari stories
Mestari Stories is a place for showcasing various masters in their respective fields, for sharing opinions, and for cherishing modern craftsmanship. These masters from across Finland are driven by their unwavering vision and virtuoso talent in their craft.