Paint&Party
Aesthetic and relaxed art experiences – Paint & Party Art Bar creates a framework for comfy and experiential creative work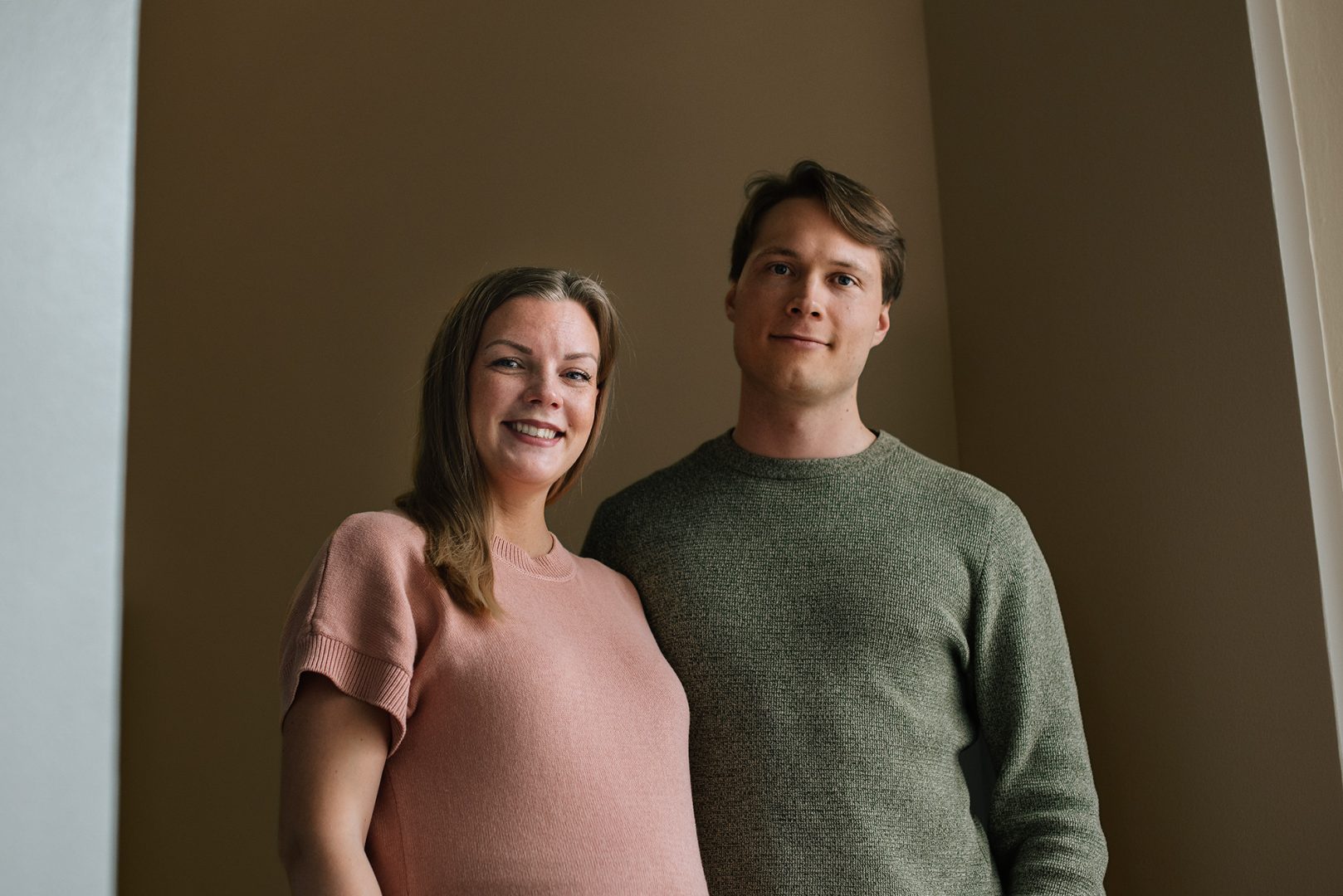 Heidi and Antti-Jussi are inspired by: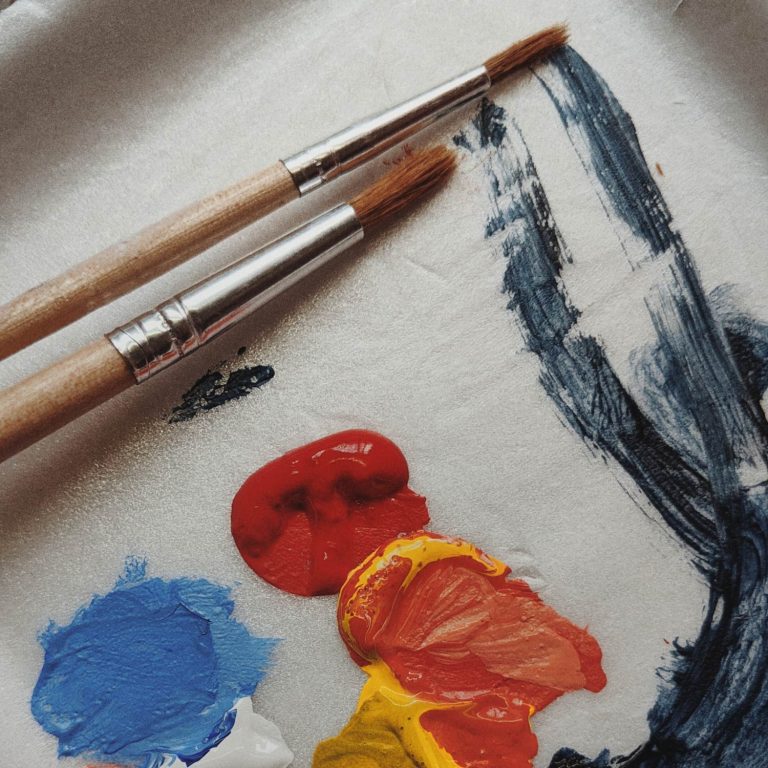 01. Unpressurized experiences
"It's awesome to be able to operate in an environment where the aim is to mentally recharge the batteries. At the heart of all our work is the idea that in today's society people need ways to break away from performance focus and gain experiences through having fun."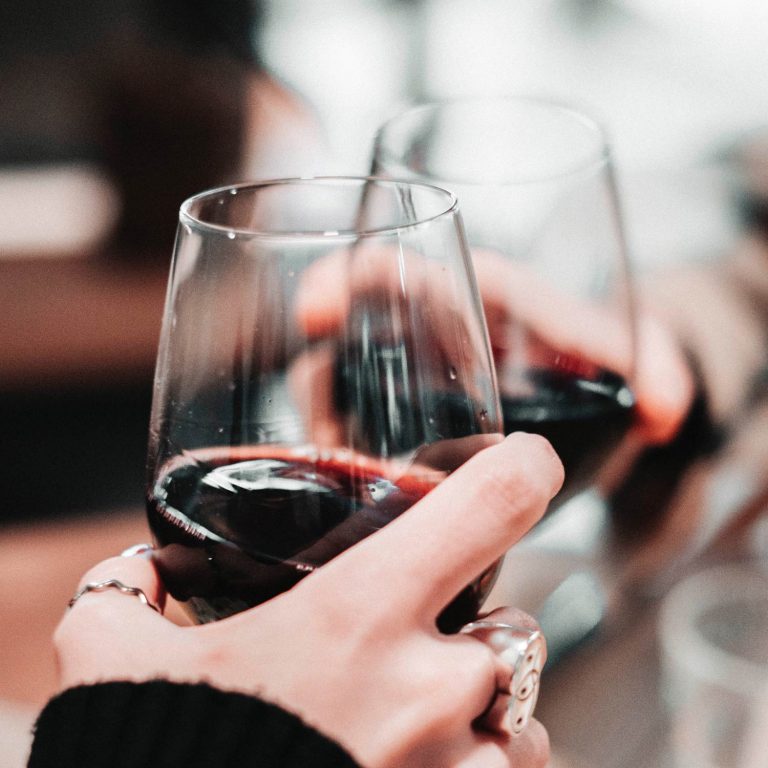 02. Satisfied customers
"Creating a depressurized space is not always pressure-free for us. Sometimes the rush is part of event organizing, and that's something we like too! However, good feedback helps us to continue moving forward as relaxed and grateful event organizers."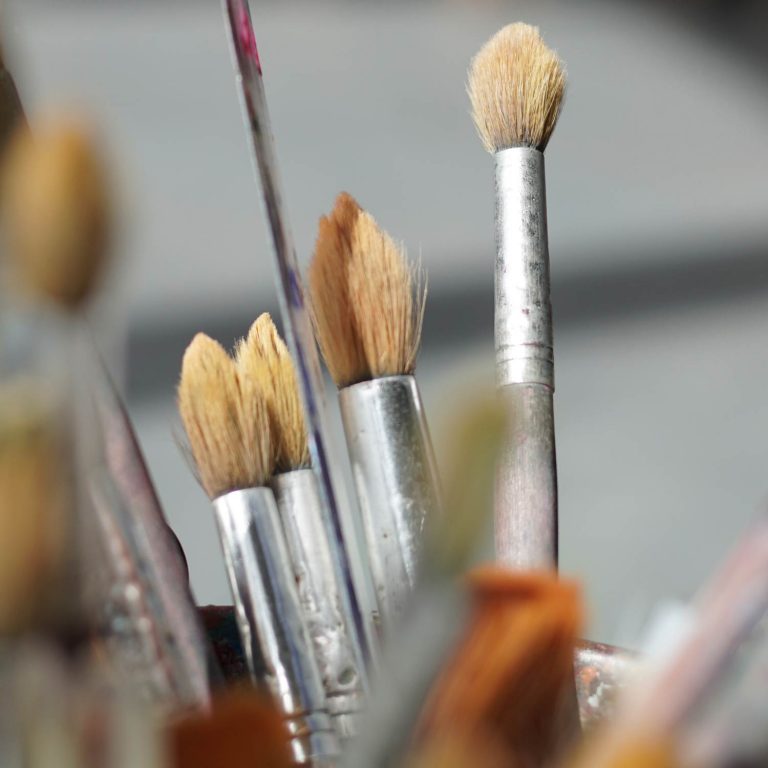 03. A team where different personalities and skills
"Our team consists of dozens of different people who complement each other with their skills and personalities. The two of us are tasked with taking care of everything that happens "behind the curtain". We act as supporting pillars and engines for the team, sales, service and operational development. Our team's great and professional instructors help customers to find creativity."
Mestari Stories
Mestari Stories is a place for showcasing various masters in their respective fields, for sharing opinions, and for cherishing modern craftsmanship. These masters from across Finland are driven by their unwavering vision and virtuoso talent in their craft.