Päivi Pellikka
For hairdresser and make-up artist Päivi Pellikka, a customer is like a walking business card: "An entrepreneur must always put her best foot forward".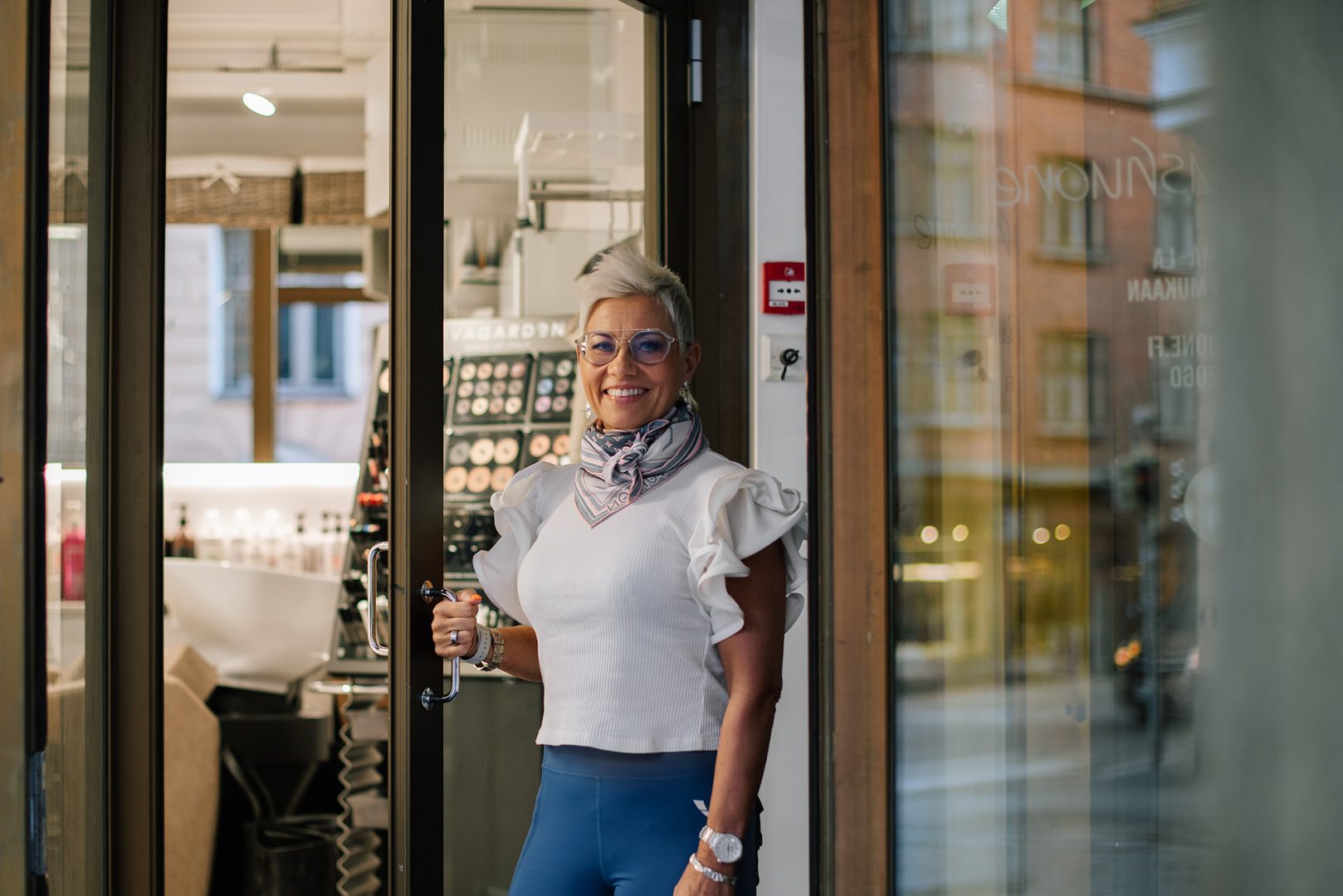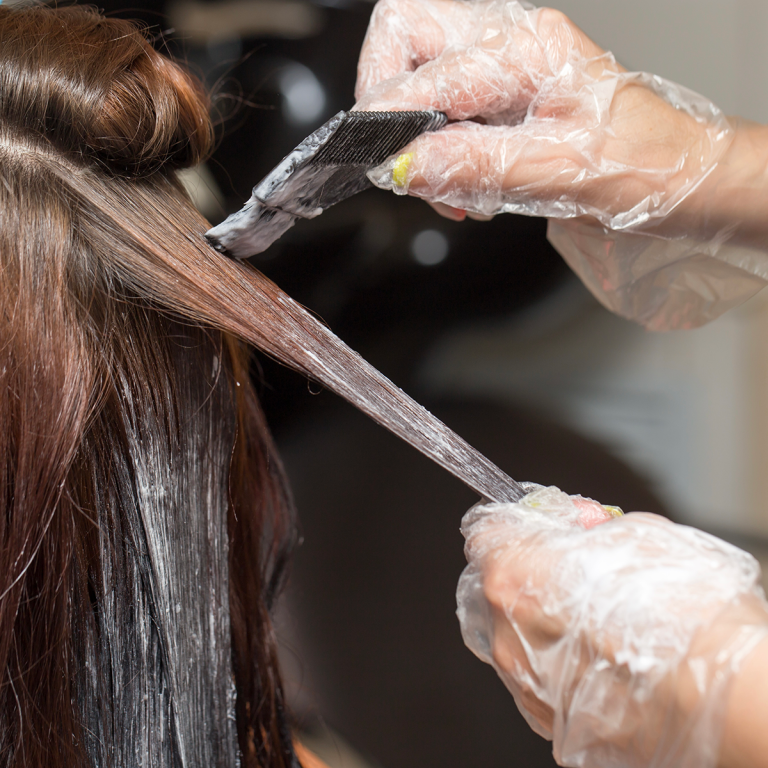 01. Creating beauty by hand
"I work with great passion and I hope that this feeling is passed on to the customer. I also have a natural ability to understand what the best possible end result is and I know how to get there."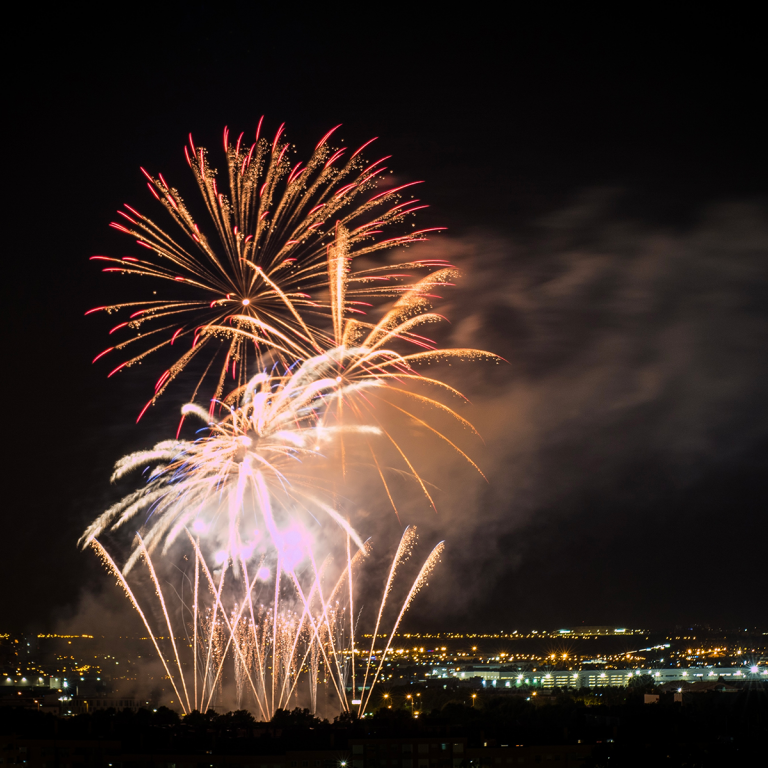 02. Positive energy

"This is going to be a great day – the best day ever. I will never forget a holiday trip I took to Cannes. The hotel staff started their day with high fives."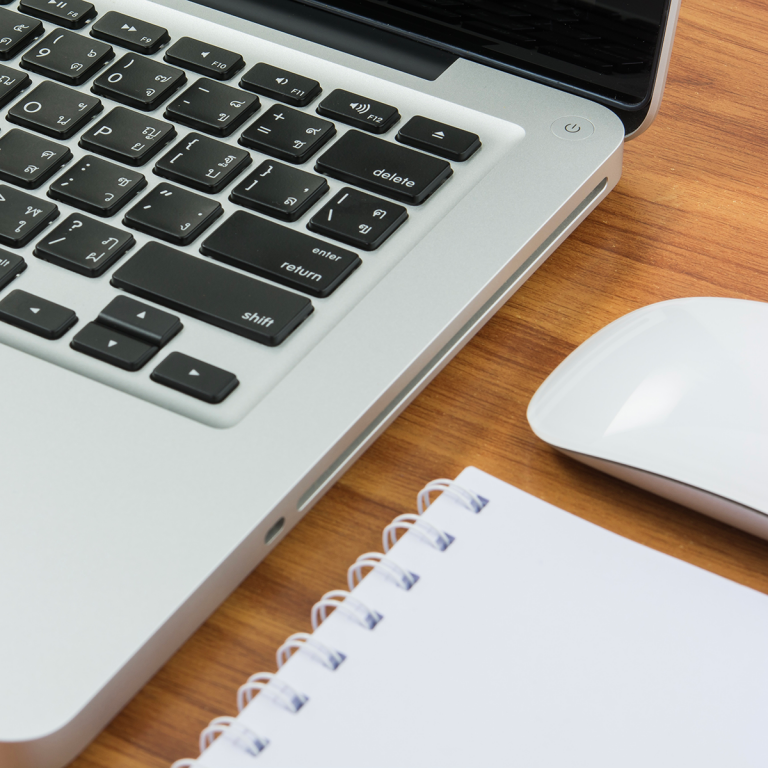 03. Self-development
"I have come a long way, along which I have tried to constantly develop myself. The ability to renew is also particularly important when talking about the beauty care industry."
Mestari Stories
Mestari Stories is a place for showcasing various masters in their respective fields, for sharing opinions, and for cherishing modern craftsmanship. These masters from across Finland are driven by their unwavering vision and virtuoso talent in their craft.