Evi Oivanen
For this entrepreneur, the first priority is not to get rich but to make an impact.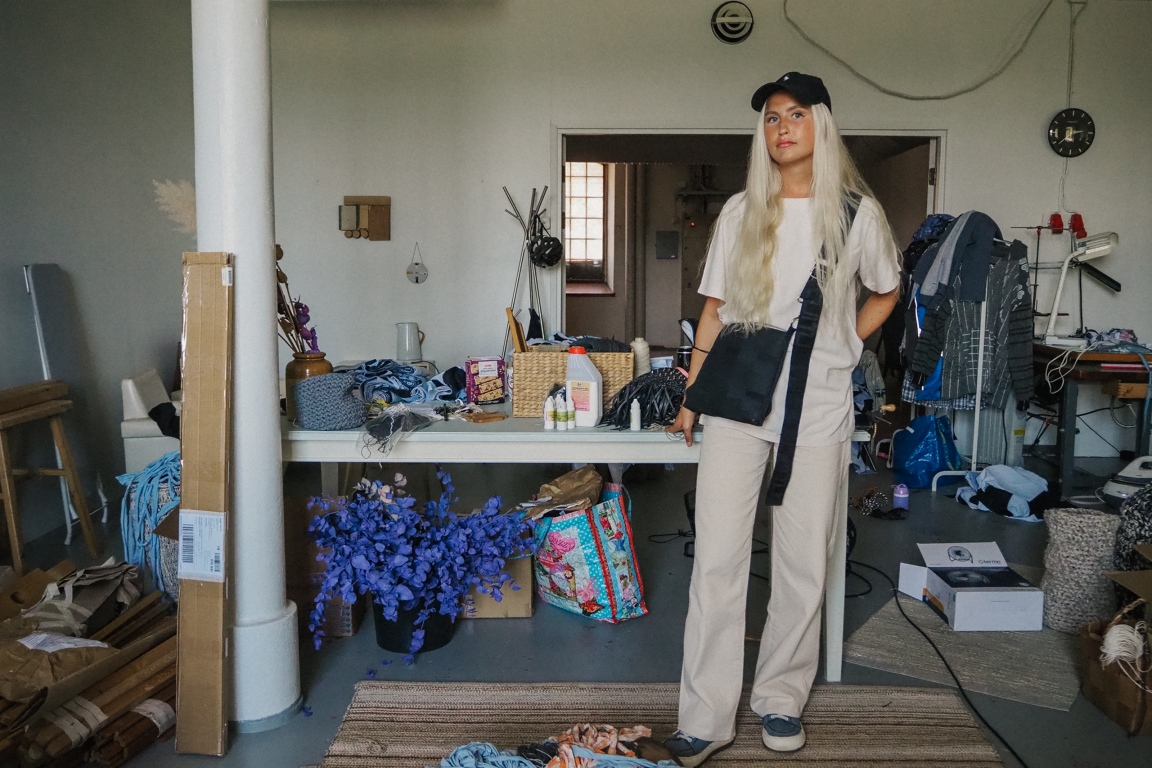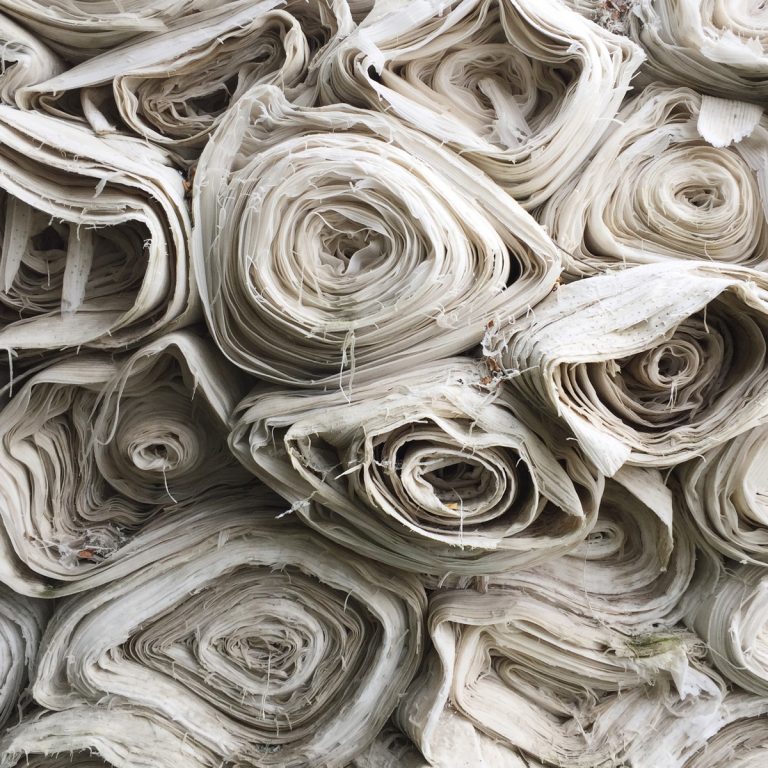 01. Strong materials
"Whenever I get durable high-quality material in my hands, I start thinking about what could be made from it. It's not a coincidence that many Cuitu products are made of materials designed for extreme conditions that could probably handle just about anything."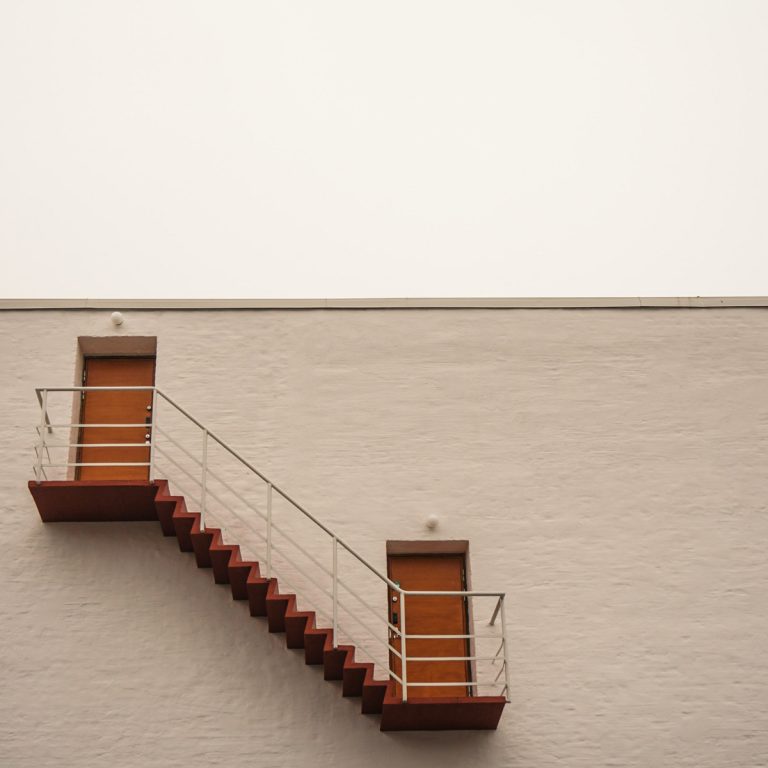 02. Urban environments
"I'm not sure whether I'm more inspired by the people on the streets and the great details in the buildings, or by the general atmosphere in a city environment. Maybe these two go hand in hand."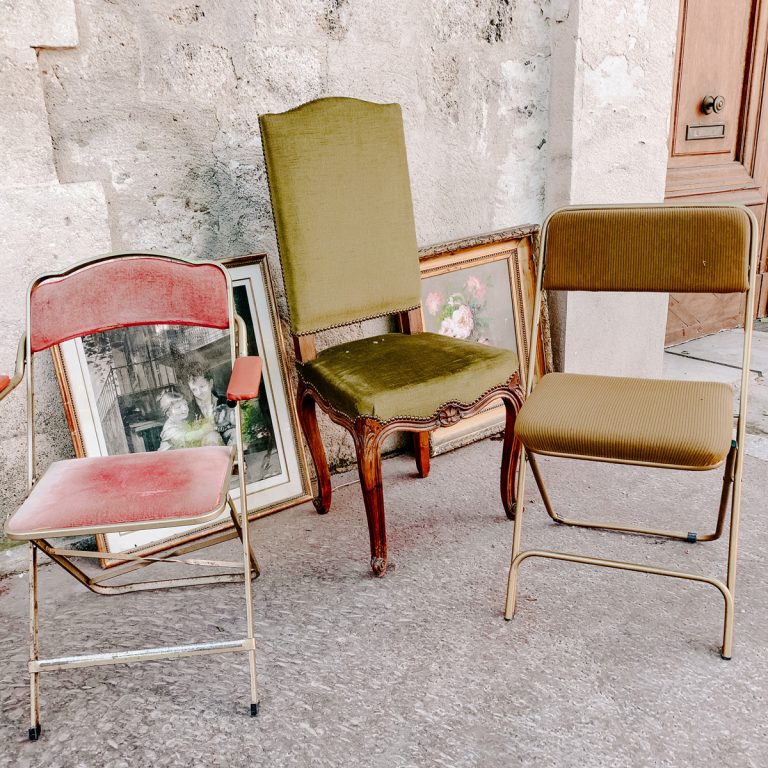 03. Flea markets
"In a flea market, you're immersed in this entirely different world with various garments and items flowing through your hands. I live right at the center, so if I want to take a breather from work, I head to a flea market."
Mestari stories
Mestari Stories is a place for showcasing various masters in their respective fields, for sharing opinions, and for cherishing modern craftsmanship. These masters from across Finland are driven by their unwavering vision and virtuoso talent in their craft.