Päivi Kröger-Kekkonen
"Beauty care is not just about caring for your skin but also for your mental wellbeing." – The managing director at salon Sky Beauty wants to promote the idea of "total care" in the beauty care business."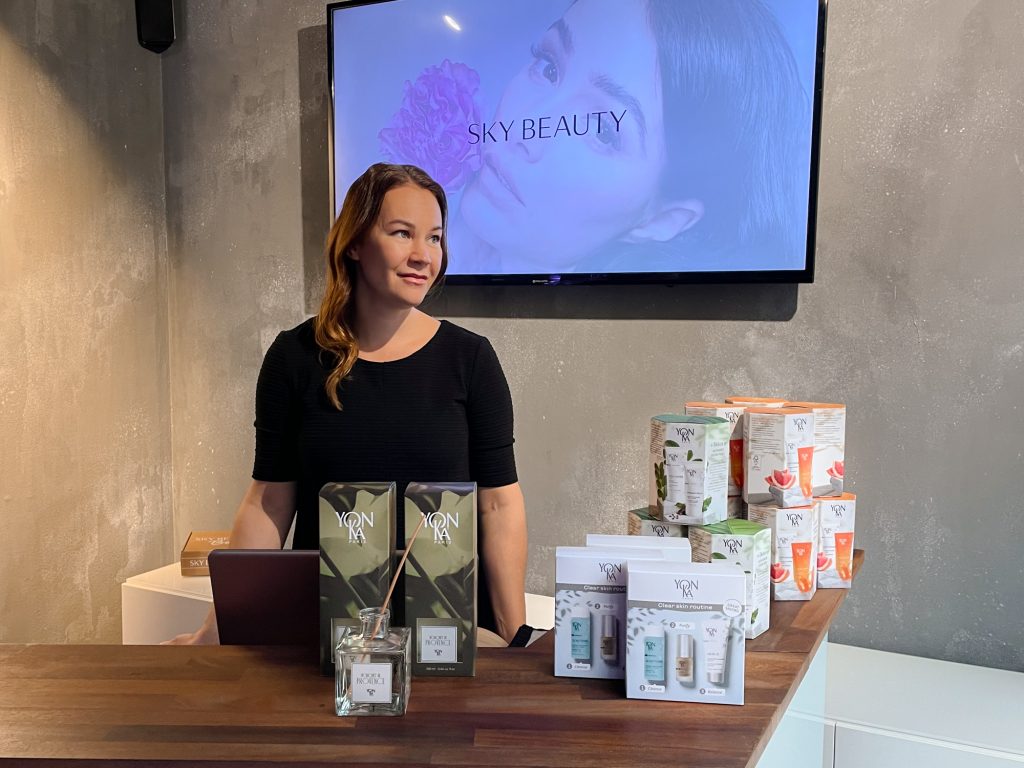 Kröger-Kekkonen's inspirations: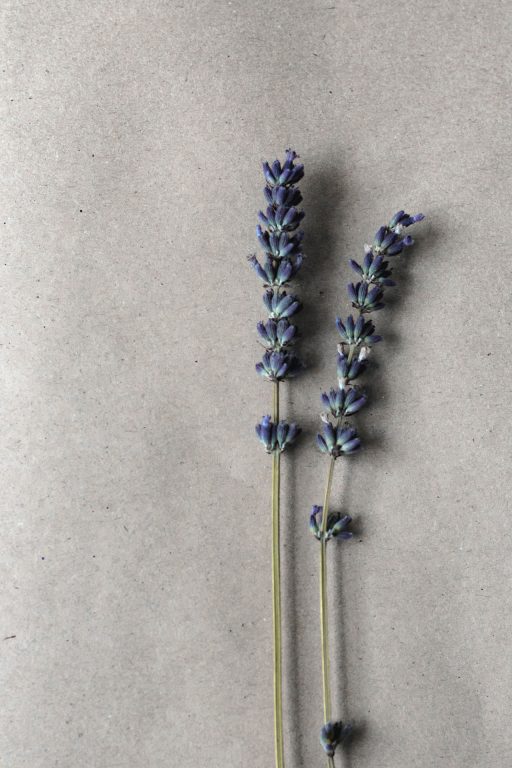 01. Customers
"It inspires me when I can be of help to our customers."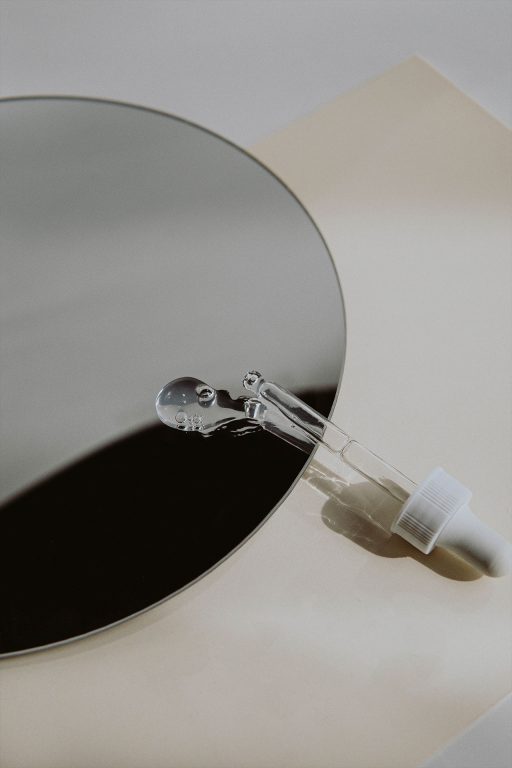 02. Personnel
"We all have our core skills which we pass on to one another along the way."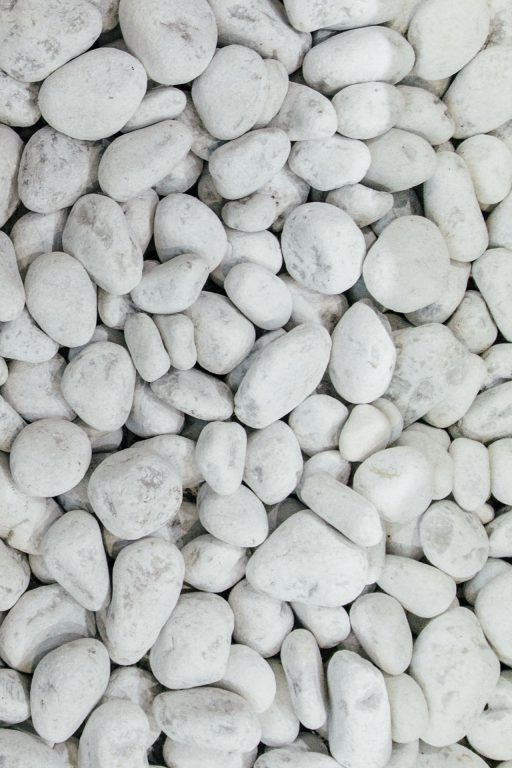 03. Partners
"I find the entrepreneurial spirit of other business owners incredible inspiring, including those operating in other fields."
Mestari stories
Mestari Stories is a place for showcasing various masters in their respective fields, for sharing opinions, and for cherishing modern craftsmanship. These masters from across Finland are driven by their unwavering vision and virtuoso talent in their craft.