Samuli Pasanen
"Finland is not some backwards country where we somehow do everything worse. We have the same opportunities as anywhere else." – Samuli Pasanen views the world through the lens of different wine cultures.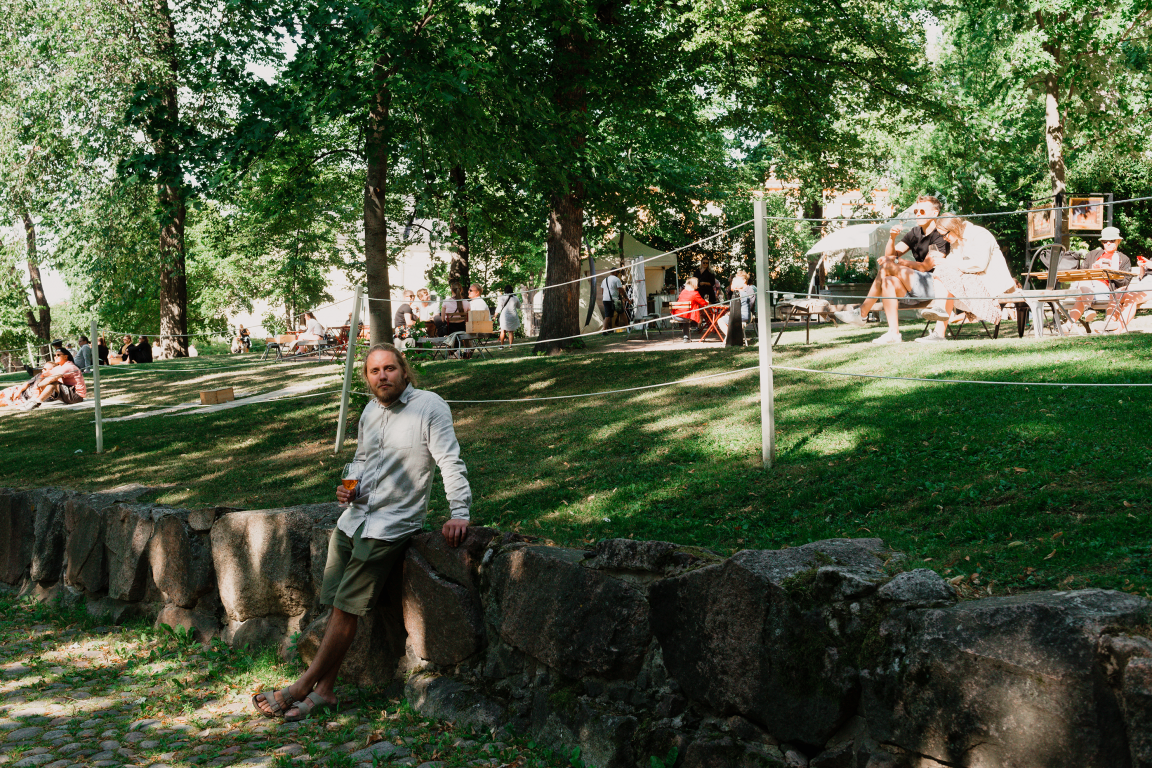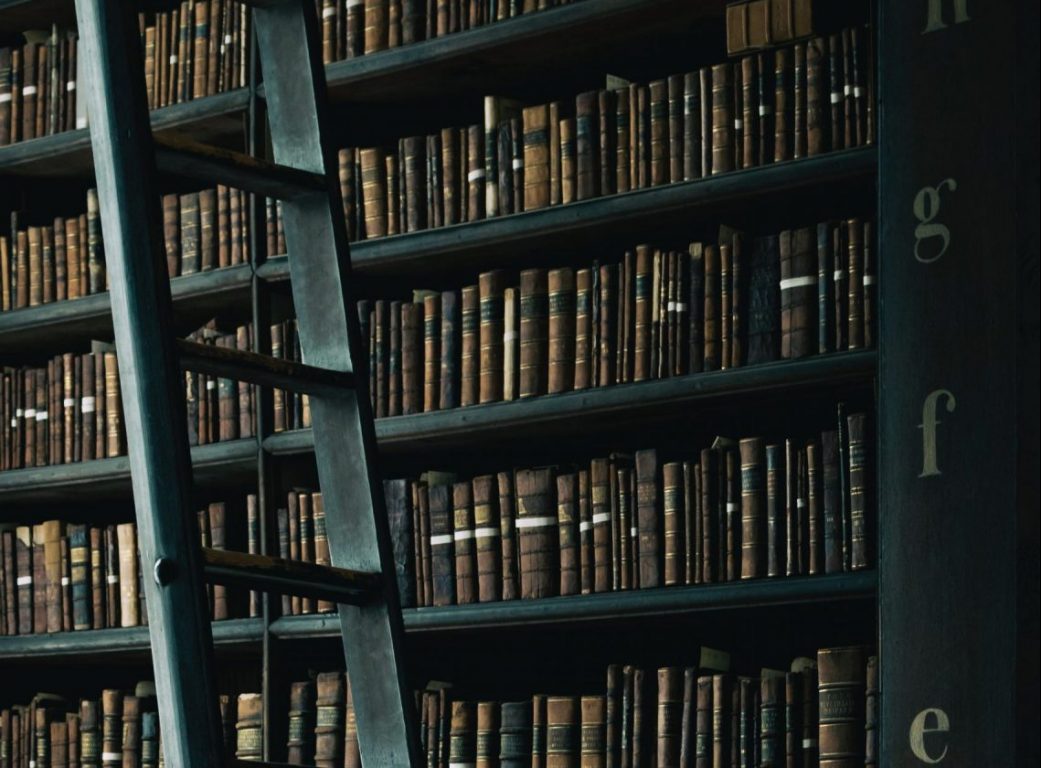 01. Books
Reading is a gateway to other worlds, and the subject of the book doesn't really even matter. I find it inspiring to mull over and combine things I've learned from different books.
02. Conversation
"When you meet people, you should always try to engage them in conversation beyond small talk. It's worthwhile to be curious, because good conversation and other people can give you energy and ideas."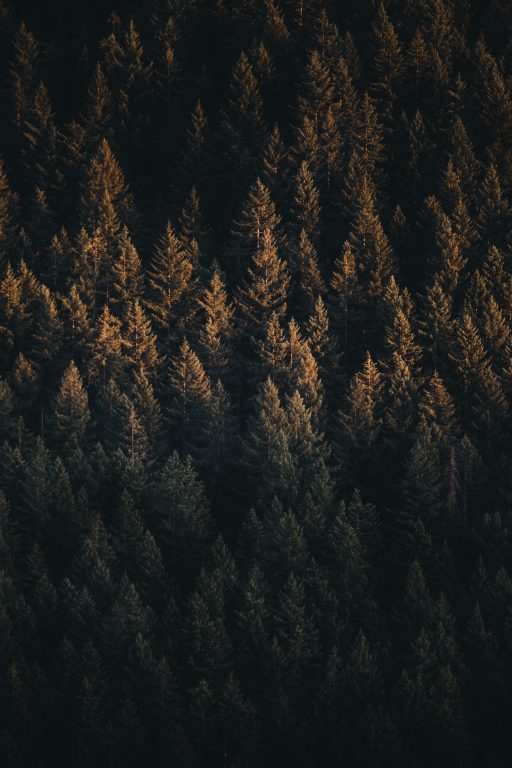 03. Nature and solitude
"Aimless wandering in nature and in the streets with no greater purpose is very inspiring. I like to observe and simply be."
Mestari stories
Mestari Stories is a place for showcasing various masters in their respective fields, for sharing opinions, and for cherishing modern craftsmanship. These masters from across Finland are driven by their unwavering vision and virtuoso talent in their craft.