Mikko Hämäläinen
Hotel Mestari's kitchen manager Mikko Hämäläinen is inspired by the success of his team and wants to learn from younger people.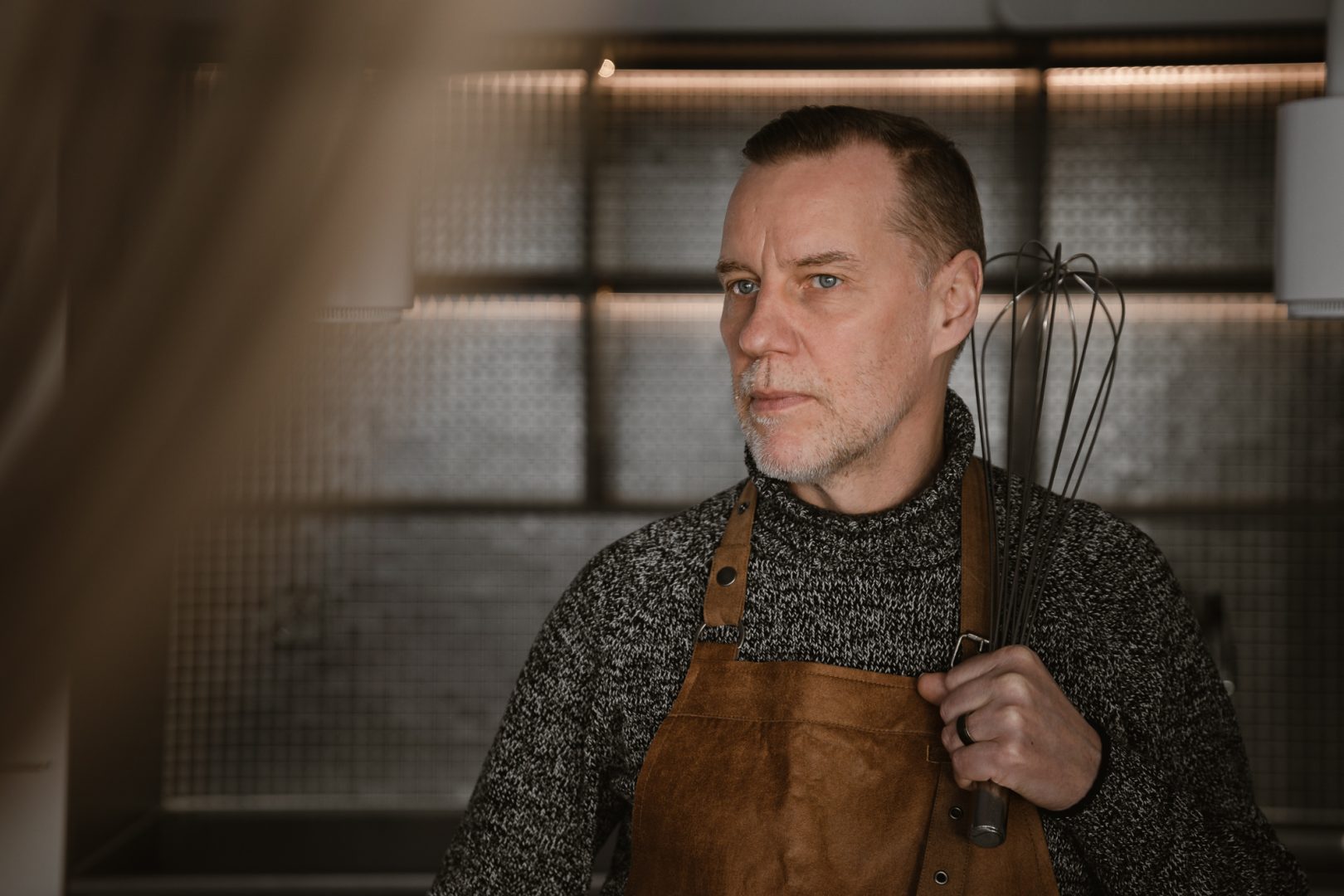 Hämäläinen is inspired by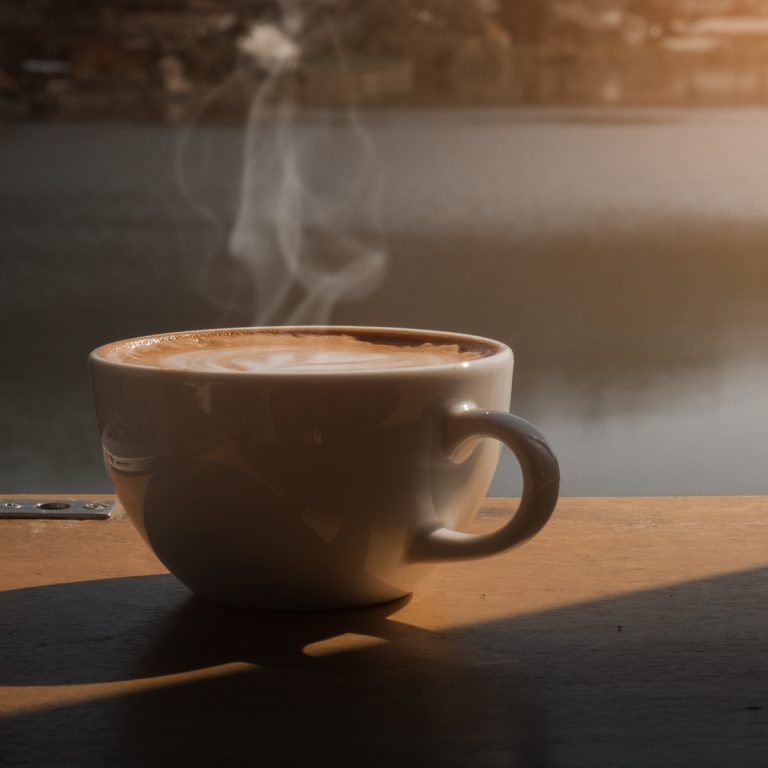 01. My own time
"I need my own time to be able to structure things and clear my head."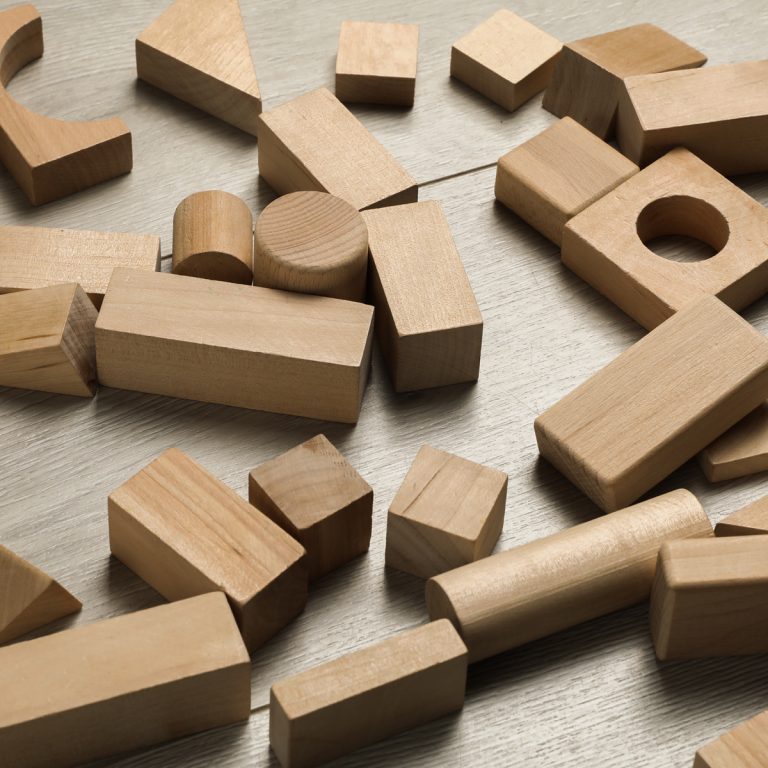 02. My children
"One acquaintance said that this is the kind of therapy baby you forget everything when looking at this. That is quite true."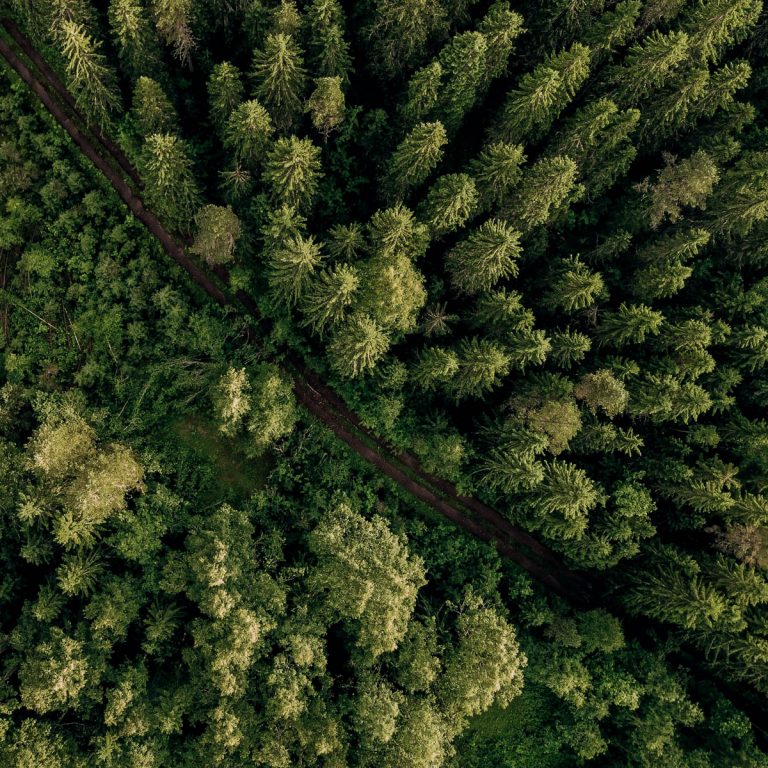 03. Sports
"Especially before children, I played sports even more regularly. The feeling that comes after the run is just so insanely good."
Mestari stories
Mestari Stories is a place for showcasing various masters in their respective fields, for sharing opinions, and for cherishing modern craftsmanship. These masters from across Finland are driven by their unwavering vision and virtuoso talent in their craft.