Krister Kaattari
Hotel Mestari's coffee is designed by the roastmaster Krister Kaattari who knows how to create a full-bodied taste experience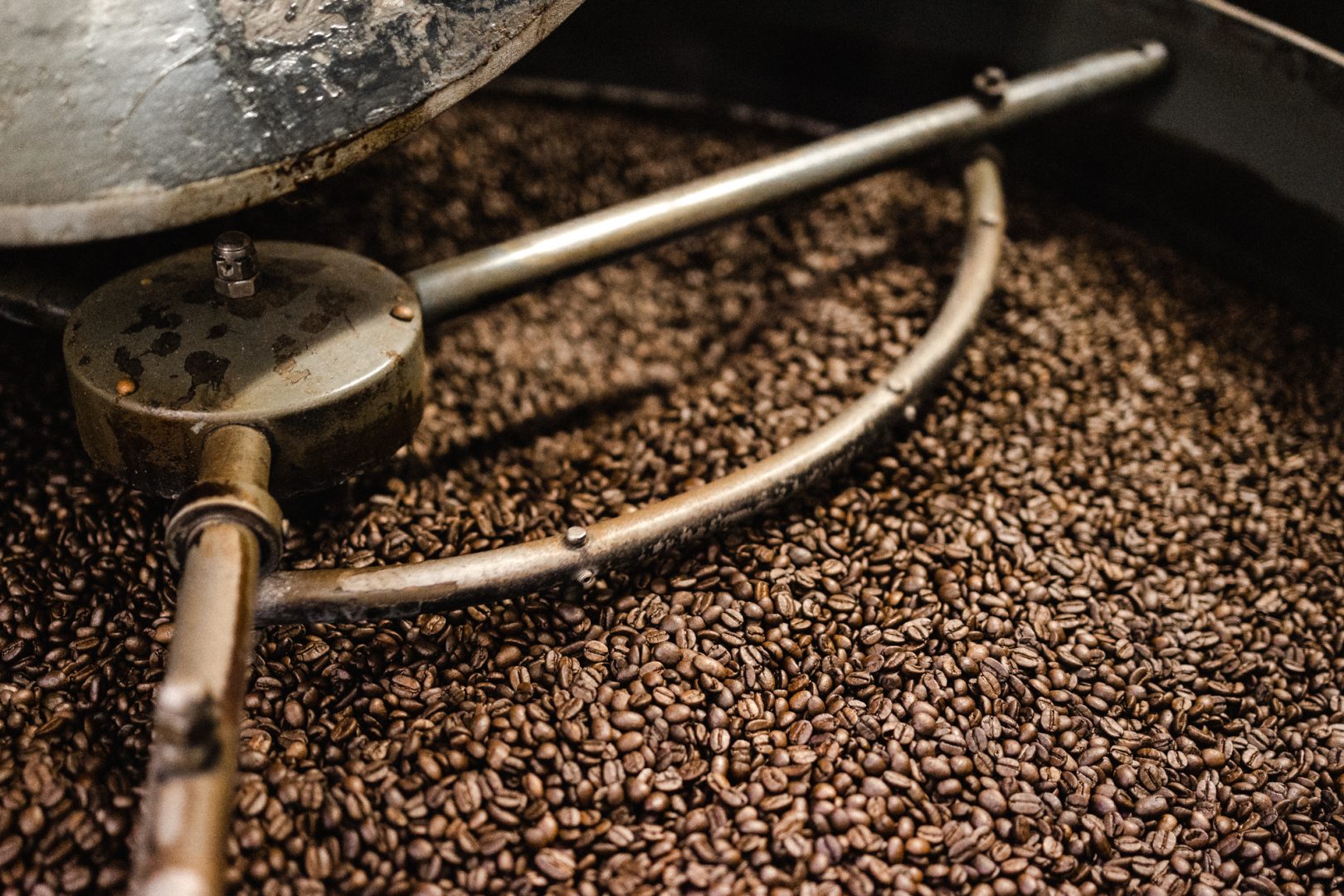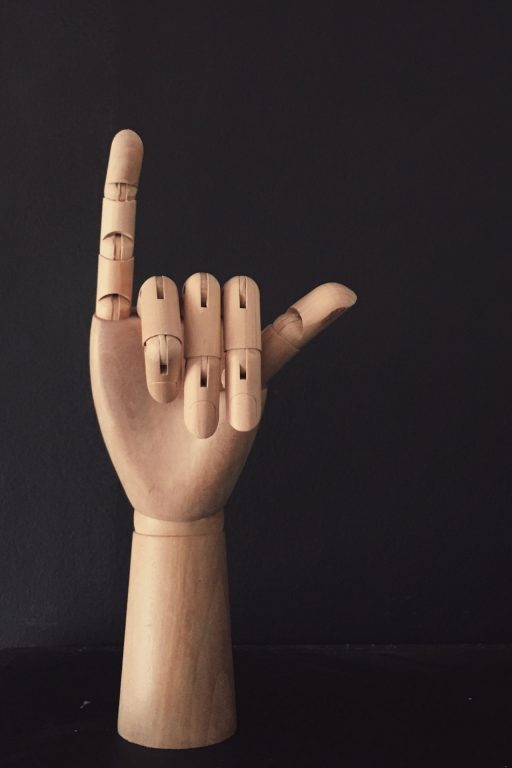 01. The joy of people
"When I see that people are happy with their lives and try to see something positive in things."
02. Sports
"I love sports and the fact that athletes work so hard to achieve development. And the goal might be only a centimeter better than the last one".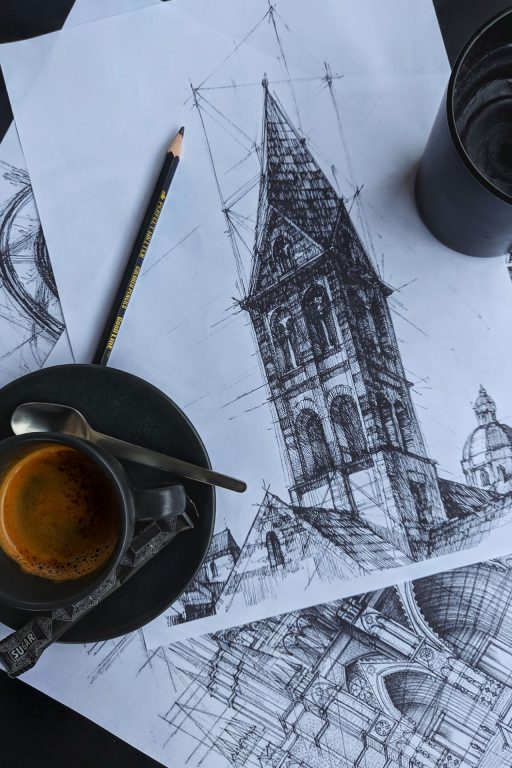 03. Different skills
"People that have some special skill are inspiring. It's so wonderful when a person can create something insanely beautiful."
Mestari stories
Mestari Stories is a place for showcasing various masters in their respective fields, for sharing opinions, and for cherishing modern craftsmanship. These masters from across Finland are driven by their unwavering vision and virtuoso talent in their craft.