Siurua & Reid
Sanni Siurua and Robert Reid, who found their way to event production from different backgrounds, consider the love of people as a supporting force for their teamwork. The spark to create flares up from the power of new encounters – again and again.
Siurua & Reid inspired are inspired by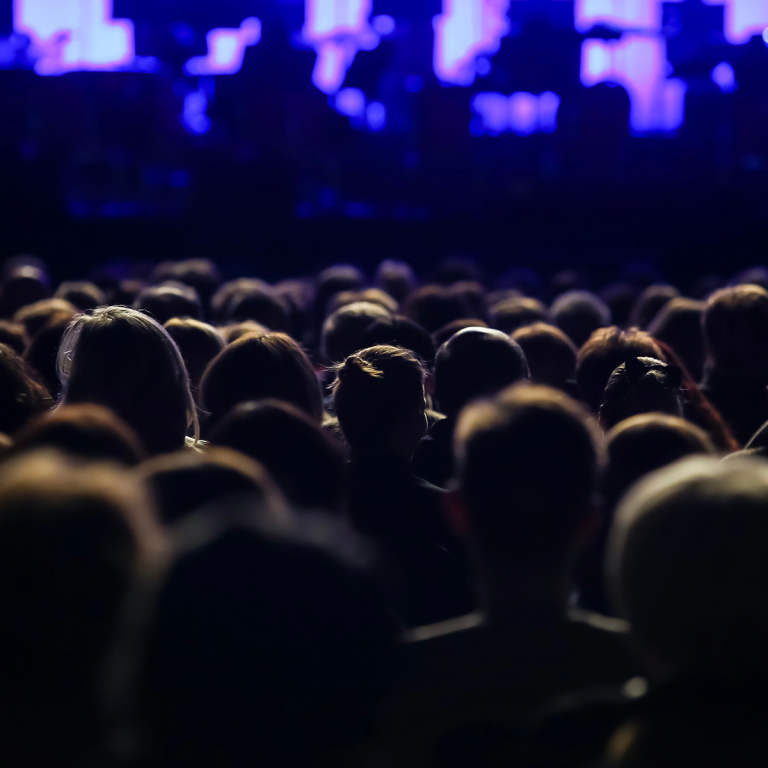 01. Challenges
"Challenges are always met with a certain strength, but without forgetting curiosity. That's the only way to overcome them and create new feelings of success."
02. Satisfied customers
"Hotel Mestari leaves a mark, but the milieu alone is not enough. The experience is created in the interaction between the space and the person – both of which we get the chance to influence in our everyday life."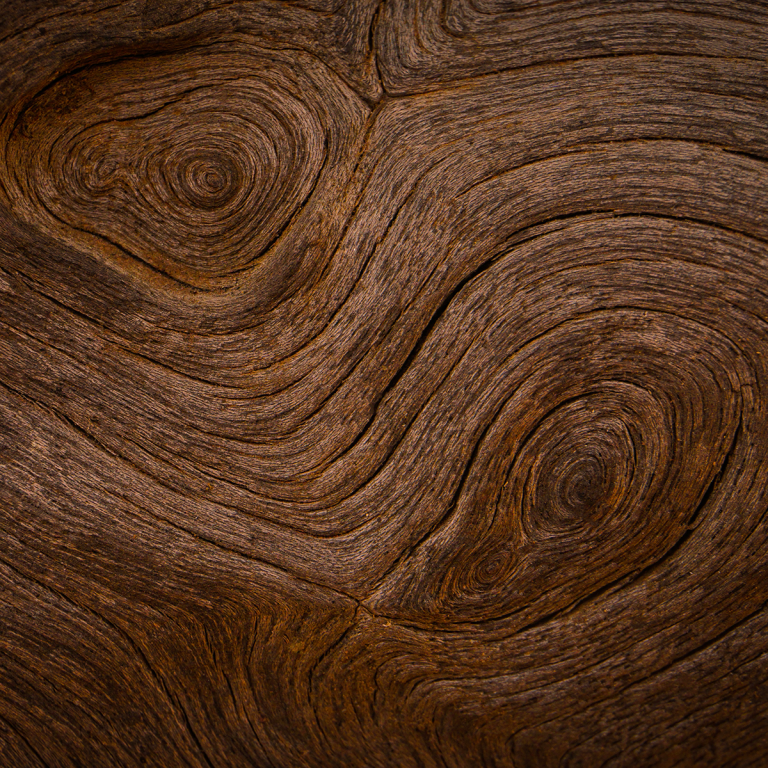 03. Balance
"Balance is created when complementary energies meet. Moments that seem hectic become easier when you have a work partner you can trust. And with whom it is possible to have fun along the way."
Mestari Stories
Mestari Stories is a place for showcasing various masters in their respective fields, for sharing opinions, and for cherishing modern craftsmanship. These masters from across Finland are driven by their unwavering vision and virtuoso talent in their craft.