How about some lust for life and a helping of passion and boldness?
Welcome to Hotel Mestari's fiery heart where Nordic integrity meets Southern boldness and passion. Our restaurant's robust look and feel is evident in the interior but also in the ample and colourful dishes and their unpretentious presentation.
We love opposites. We are deliberate yet daring. Our divine dishes are rich with colour and taste from spices, sauces and our grill. Rum, tequila, Jaloviina brandy and beer bring joy to life in the North. Our Basque-style kitchen with its pinchos is the perfect way to bring friends together.
There are many different areas with different atmospheres in the restaurant. Our guests can choose the one that best suits their occasion. Sit at the bar in the heart of the restaurant or have a casual drink in the café while checking out the passers-by. For more privacy, pick a quiet booth for an intimate dinner or for a larger group, book a whole private area. Our heart beats for you at all hours.
Ay caramba!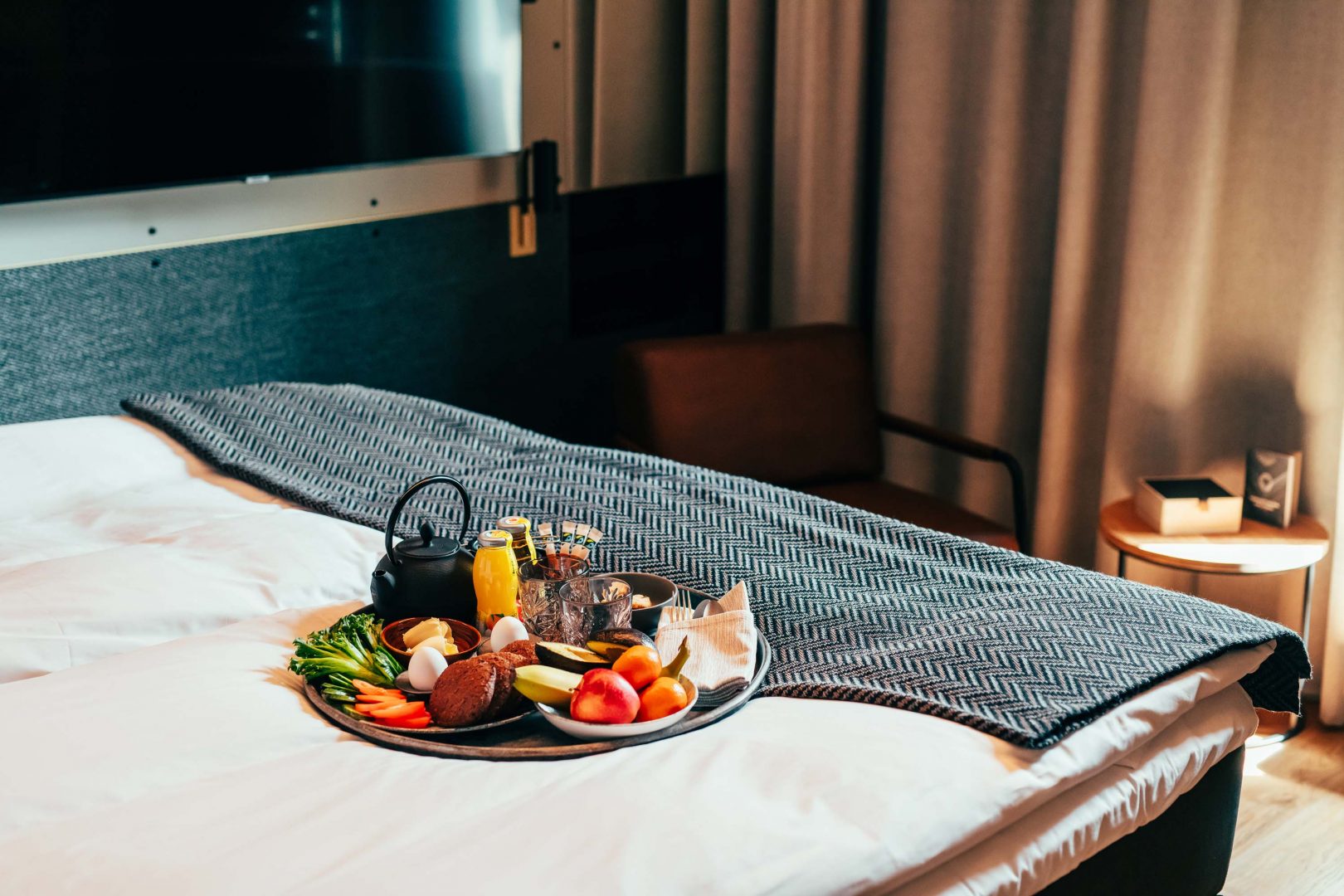 Breakfast
Mestari's breakfast draws its inspiration from the Latin kitchen. Our authentic breakfast tacos bring a warm breeze of the South to our breakfast.
To guarantee the best start of the morning in the city, we have let our porridge simmer to perfection overnight and placed careful attention to all flavors served at our breakfast. During the weekends, Mestari's mornings start with a lavish brunch. Feel free to sleep in and enjoy a slow morning with our hand-picked delicacies.
Breakfast buffet: Mon to Fri, 6.30 a.m. to 10 a.m. Sat to Sun 7.30 a.m. to 11 a.m.
Brunch: Sat, 11.30 a.m. to 2 p.m.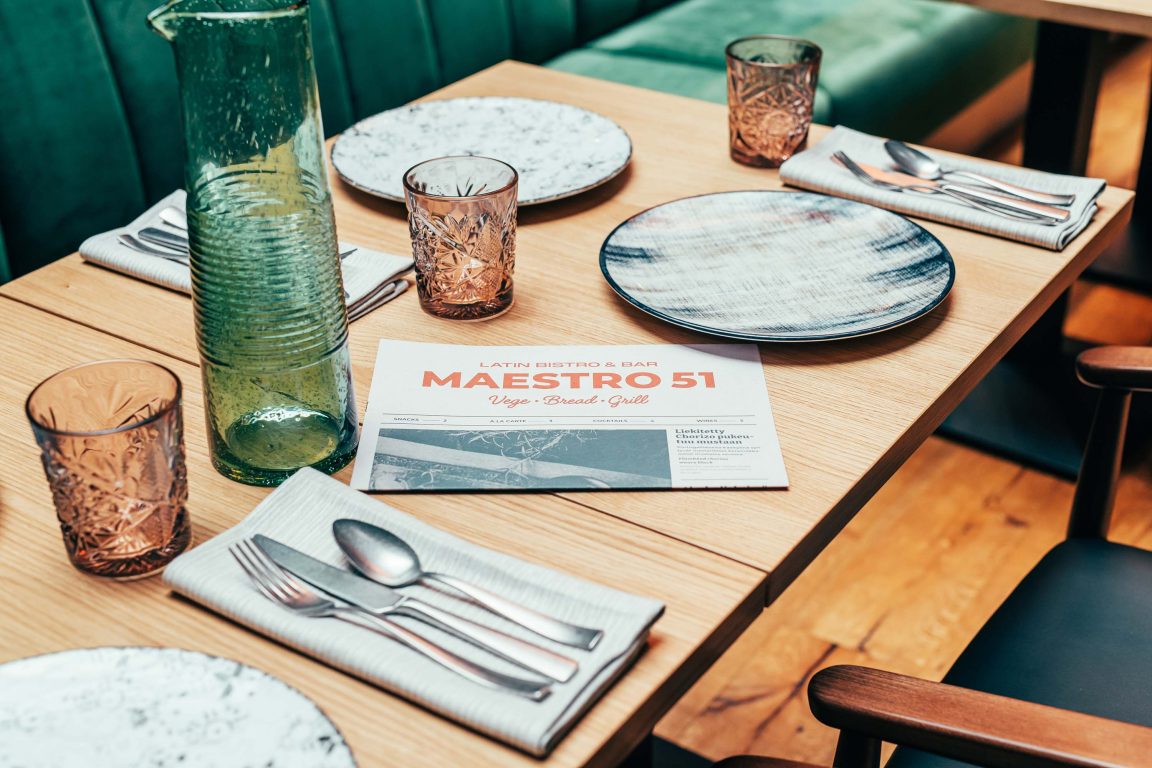 Dinner
Maestro 51 serves dinner that draws inspiration from South American cuisine. We only use responsibly produced, high-quality international and domestic ingredients. Our All Day menu is authentic with a twist of artistic freedom, and it is a great choice for both one-course dinners as well as all-out dining experiences.
We are happy to present a collection of delicious dishes to share or to enjoy all by yourself. Everyone is entitled to great food.
Latin Bistro & Bar Maestro 51: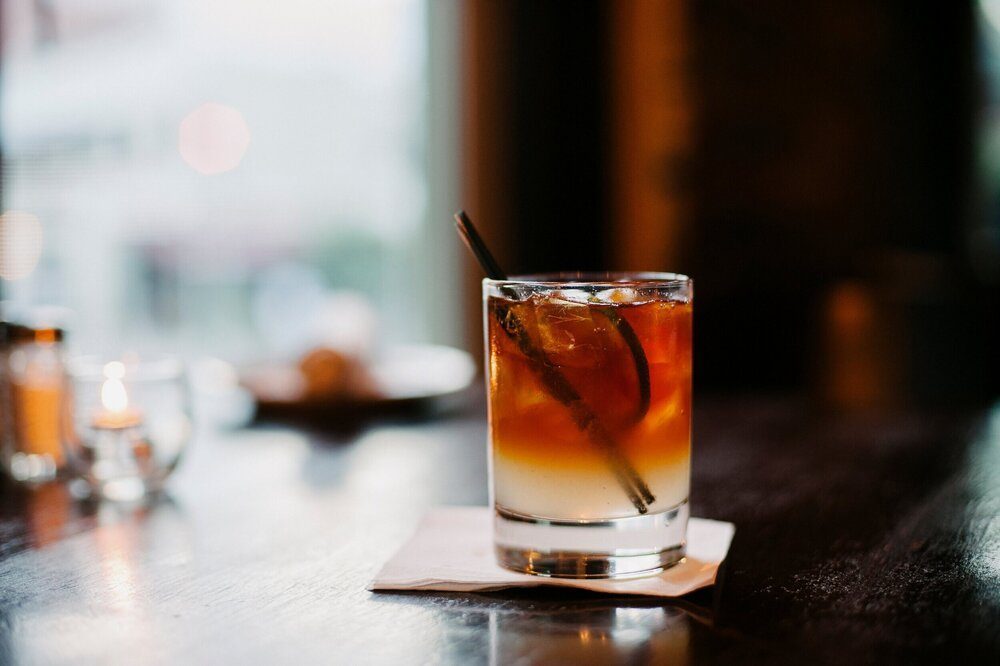 Bar
Latin Bistro & Bar Maestro 51 is the perfect place to meet up with friends, enjoy pinchos and cocktails and work up an appetite.
We have a wide selection of drinks from classic beers and artisan wines to our house cocktails which you can enjoy until the early hours of the morning.
We are proud of our extensive selection of rums and artisan tequilas. Our pincho menu includes classics as well as innovative combinations, all made with love and care just like in Spain.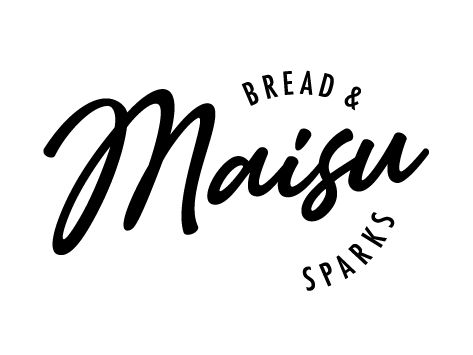 Maisu Bread & Sparks café is open 24 hours a day. It's the perfect place to meet up with friends or grab breakfast or lunch to go. Later in the day we're set for some after-work bubbly. Fancy a glass of wine, a light snack, the best sandwich in town or a sweet treat?