Kate and Pasi
For this duo, circus is a way of life taking them to unknown corners of the world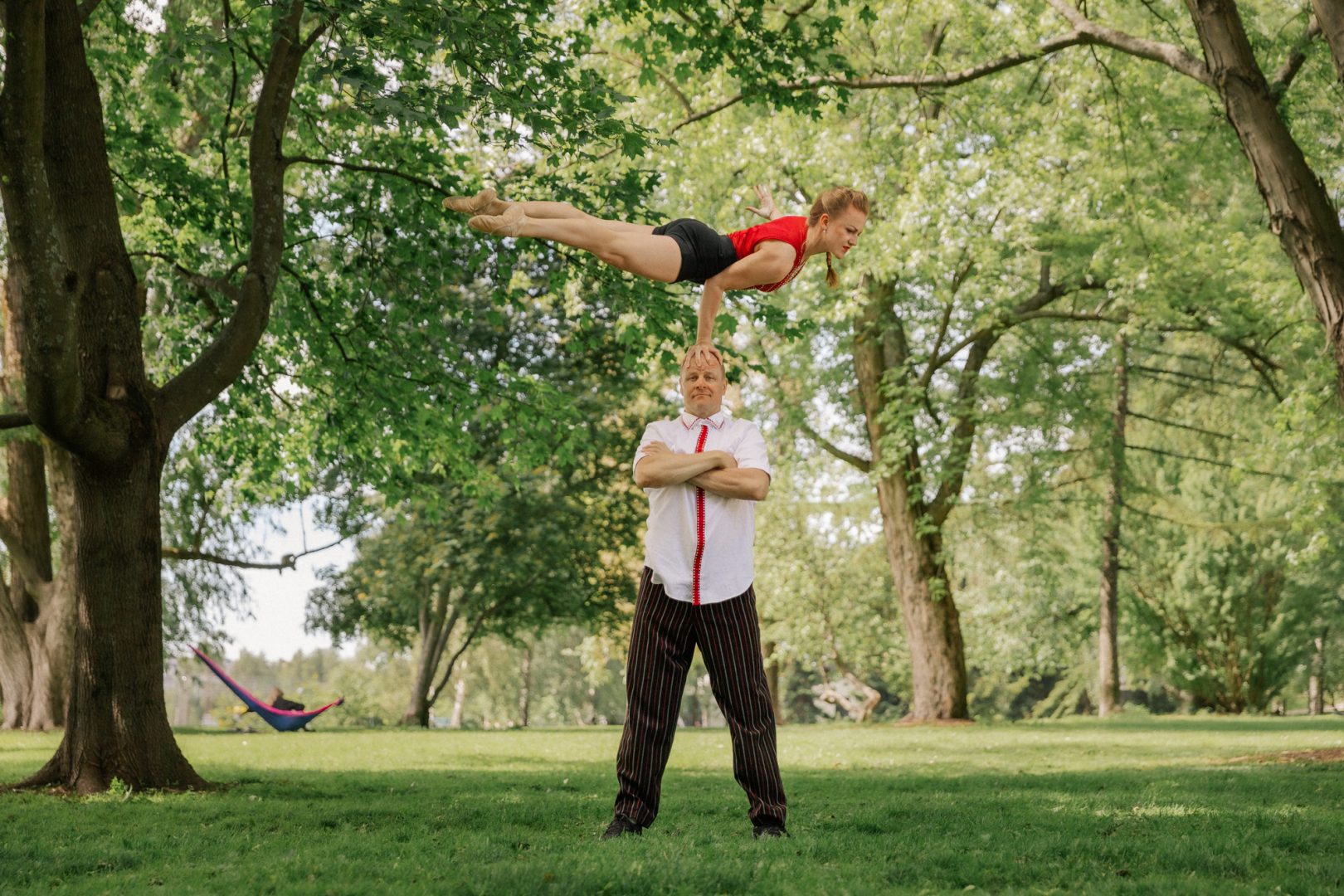 Katerina & Pasi's inspirations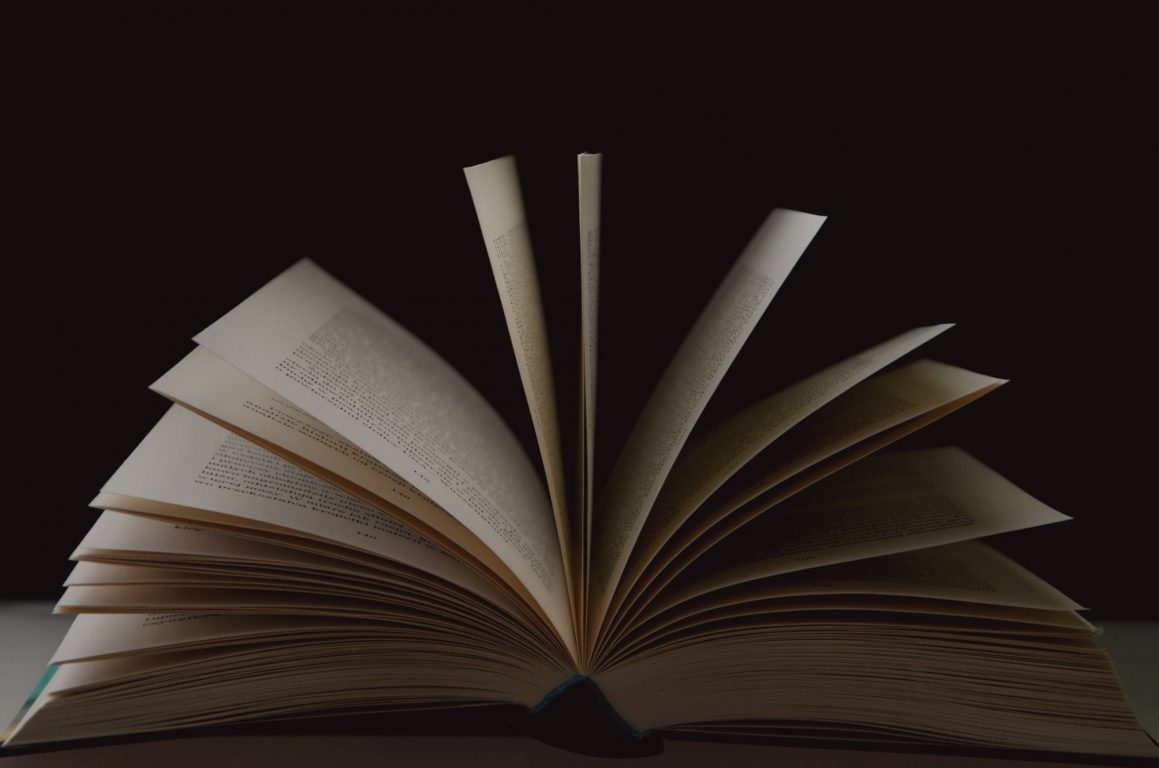 01 Christer Lybäck's biography
"Christer Lybäck's biography Veitsen terällä narrates his story from an inmate to a top surgeon. It shows that once you find your dream, human kindness shines through. It's not just money that drives you forward but also passion and the desire to find your path. If you believe you can make it, you emerge as a winner," Pasi says.
02 Performing
"It gives us tremendous pleasure to see people enjoy and get new experiences at our shows. This is something that probably all performing artists say, but there is a truth there. To entertain and bring joy is our thing. All performing arts are a great source of inspiration for us," Katerina & Pasi sum up.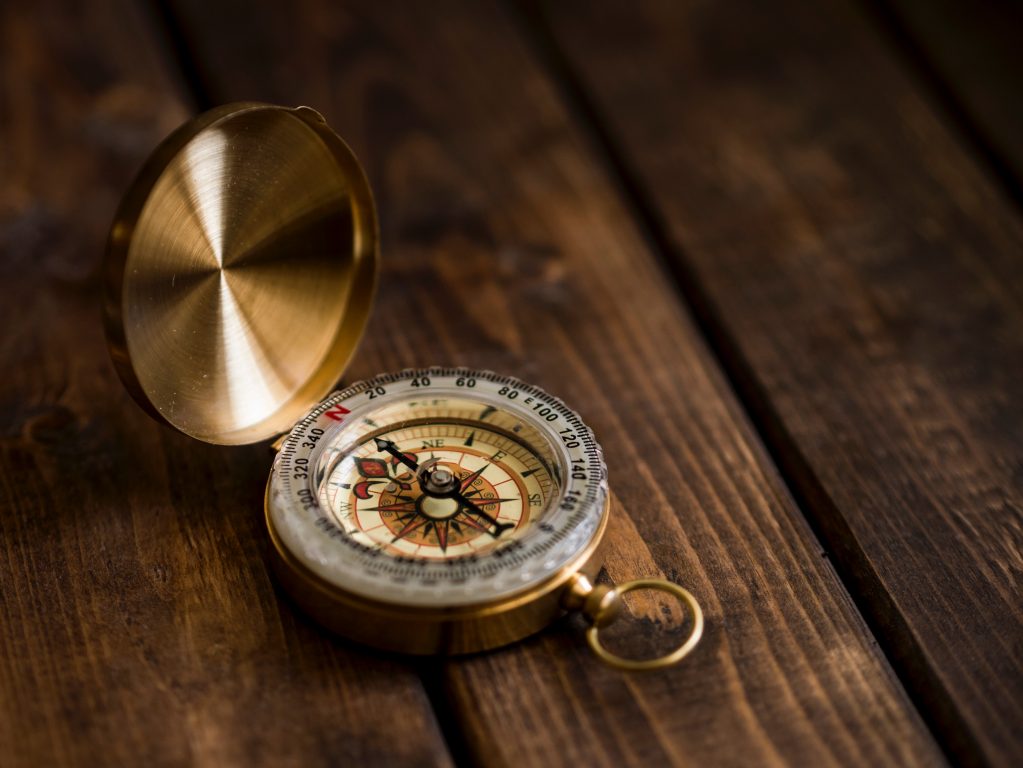 03 Unfamiliar destinations
"Travel is a source of inspiration because you get to see different people and cultures. In our profession, touring mostly takes us to smaller towns, like Fermo in Italy, rather than tourist attractions. It's a whole different thing putting a show together in smaller places like that," Pasi says.
"We get to go to places we otherwise wouldn't. And when we meet local assistants, performing artists and audiences, we get to discover different cultures first-hand. You never know what awaits at a destination," Katerina continues.
Mestari stories
Mestari Stories is a place for showcasing various masters in their respective fields, for sharing opinions, and for cherishing modern craftsmanship. These masters from across Finland are driven by their unwavering vision and virtuoso talent in their craft.