Timo Mustajärvi
Master goldsmith, designer and jeweler who draws inspiration from aesthetics.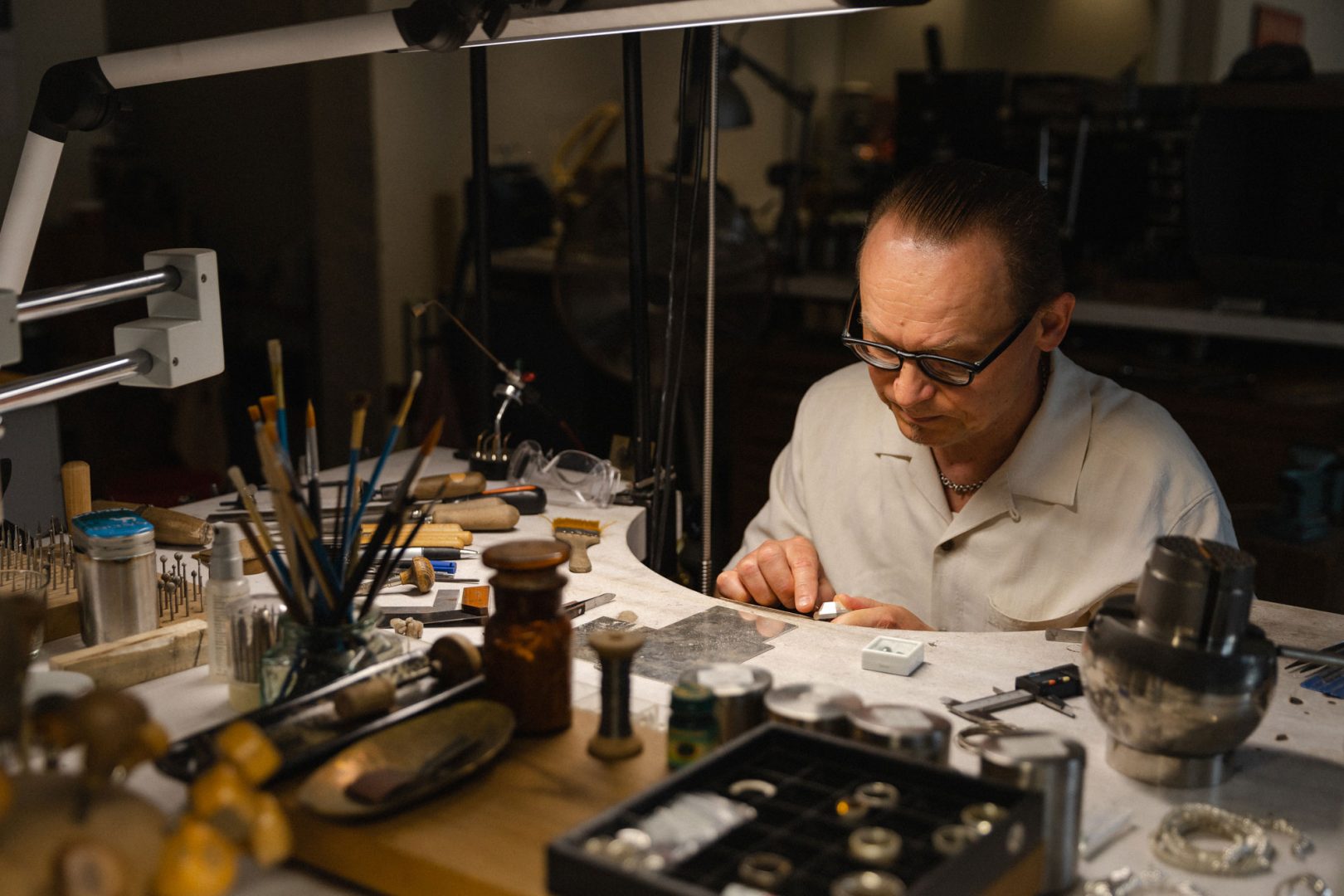 Mustajärvi's inspirations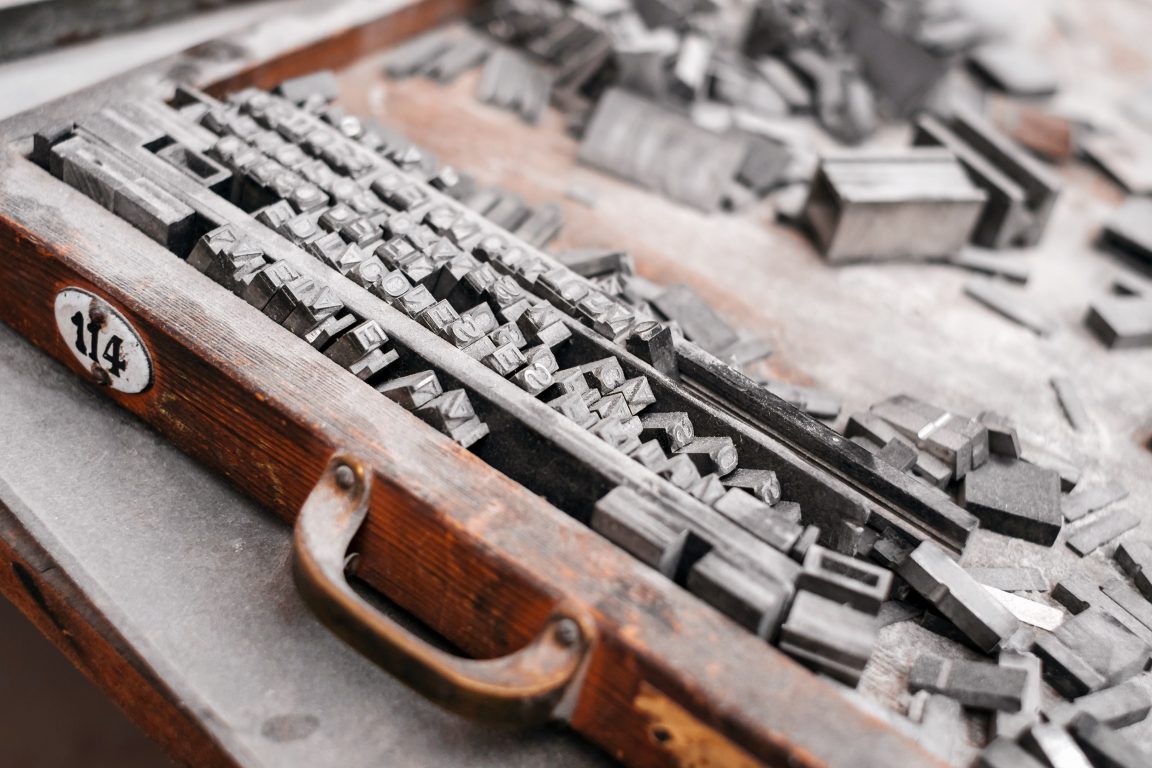 01.  Typography
"The aesthetics of typography are fascinatingly restrictive. I'm also very much into minimalism."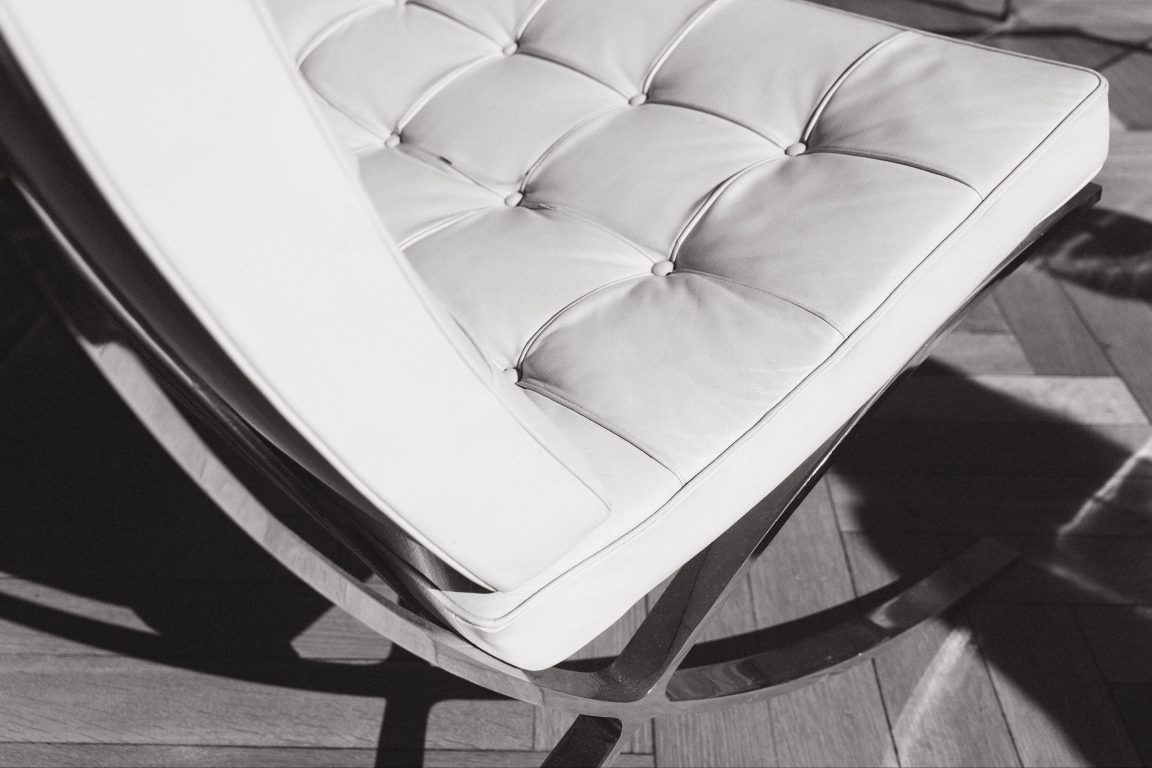 02. Aesthetics
"I have acquainted myself with an entire world of aesthetics that I simply can't put into my own work in one sitting. For instance, I find architecture and the Bauhaus style very pleasing to the eye."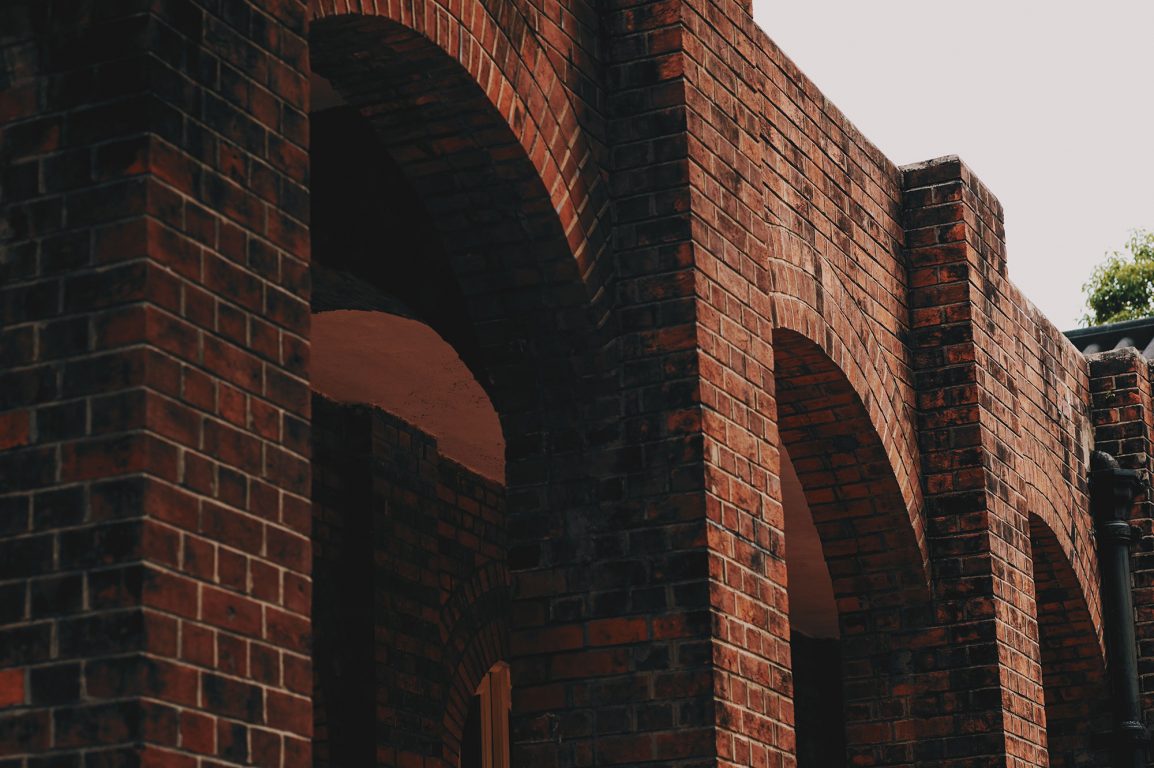 03. Milieus
"I draw inspiration from the specific culture of various milieus, such as the rough aesthetics of Sveaborg or the rustic craftsmanship in Fiskars – which is evident in my jewelry."
Mestari stories
Mestari Stories is a place for showcasing various masters in their respective fields, for sharing opinions, and for cherishing modern craftsmanship. These masters from across Finland are driven by their unwavering vision and virtuoso talent in their craft.