Mari Solja
The story dictates the kind of costumes Mari Solja makes. Each individual costume is carefully woven into the fabric of a perfect theater experience.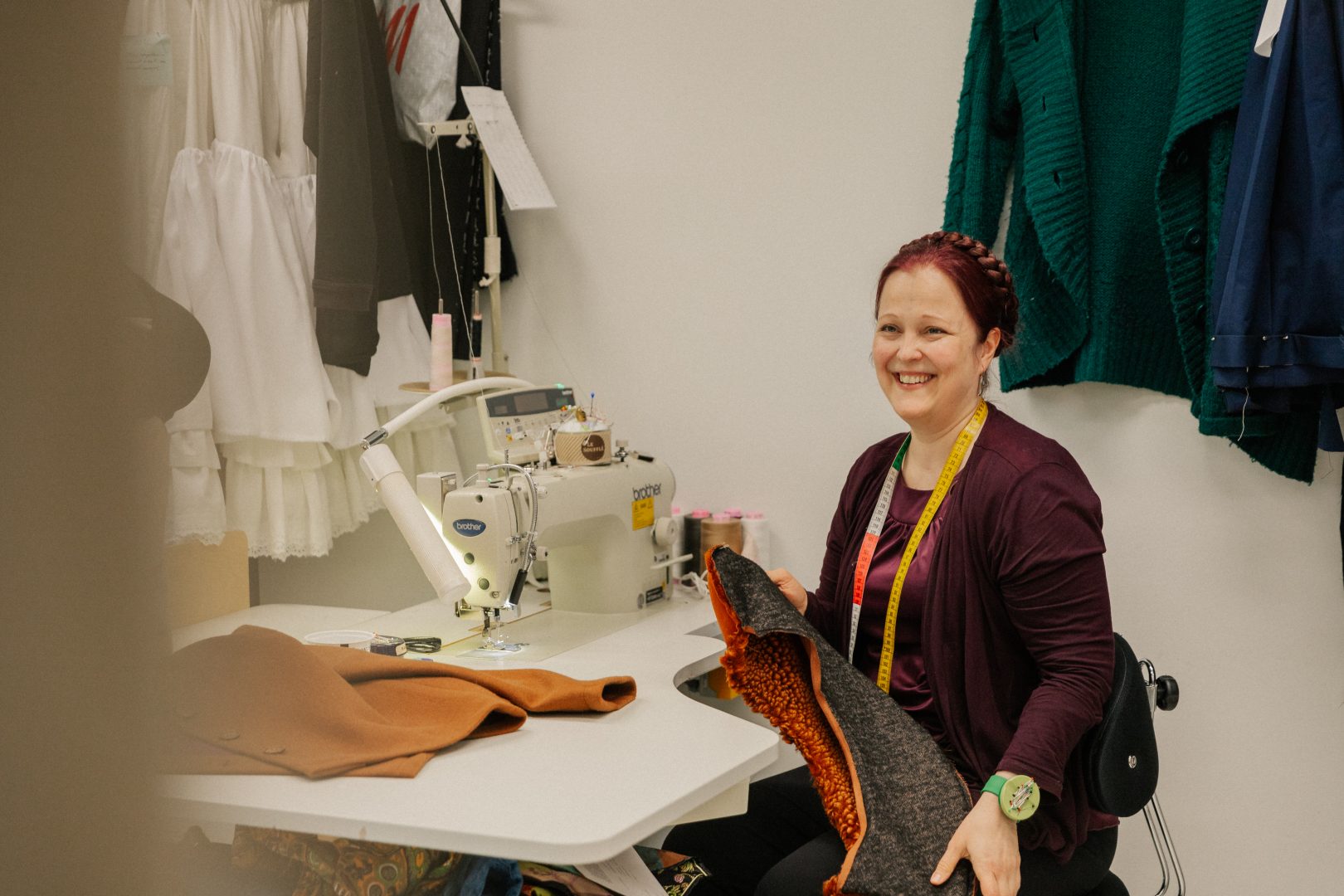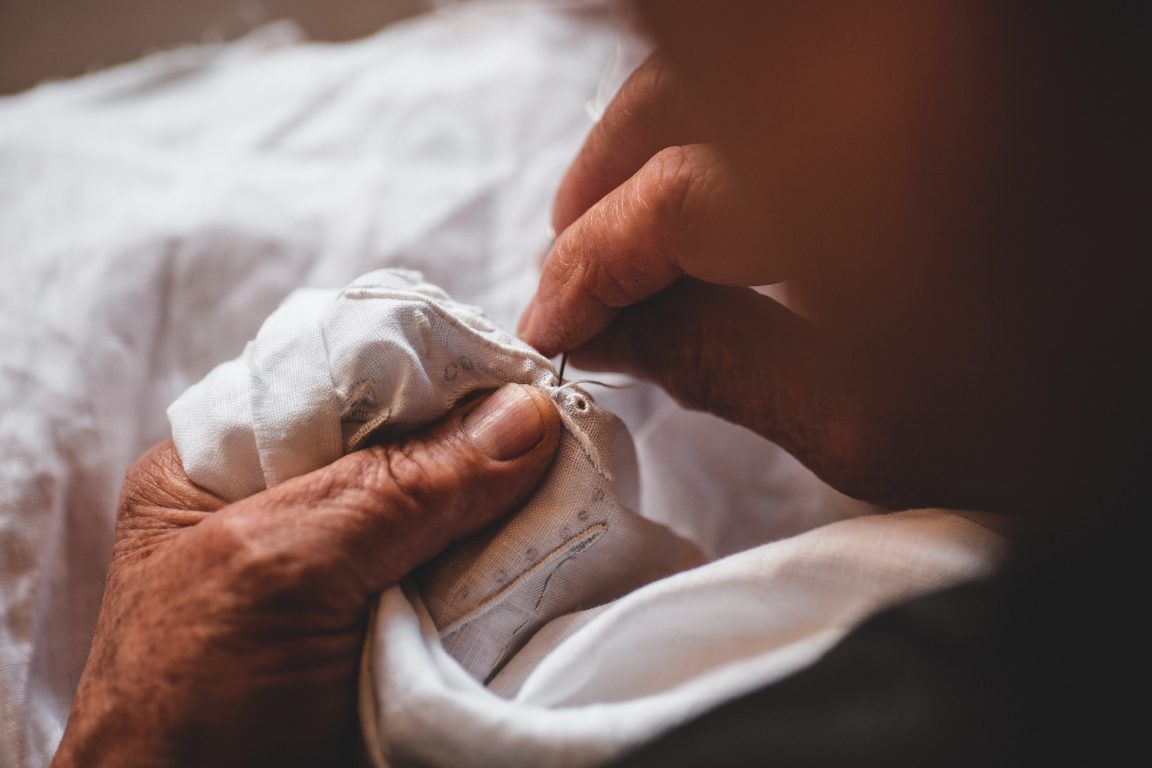 01. Historical craftsmanship techniques
The detailed sewing in folk costumes is the opposite of theatre costumes. The latter are designed to be watched from a distance while the former are designed to be felt and looked at up close.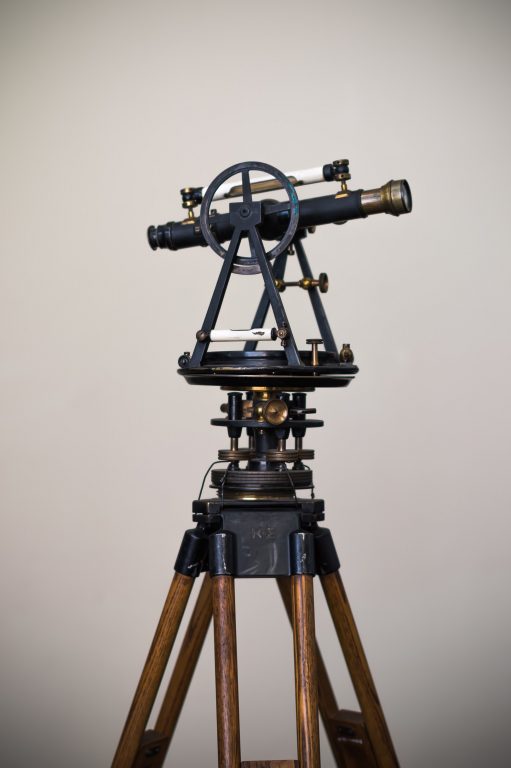 02. Late 19th century and steam punk
A bustle undergarment and corset are part of 1890s and 1880s aesthetics. Victorian steampunk is also visually fascinating.
03. Pleating technique
Helsinki City Theatre has one of only two pleating cabinets in Finland. The fabric is folded into the cabinet
between cardboard patterns for half an hour. This results in perfectly symmetrical pleats.
Mestari stories
Mestari Stories is a place for showcasing various masters in their respective fields, for sharing opinions, and for cherishing modern craftsmanship. These masters from across Finland are driven by their unwavering vision and virtuoso talent in their craft.