Joona Wörlin
"Dressing classy is more than a three-piece suit." – Joona Wörlin challenges the established rules of men's fashion.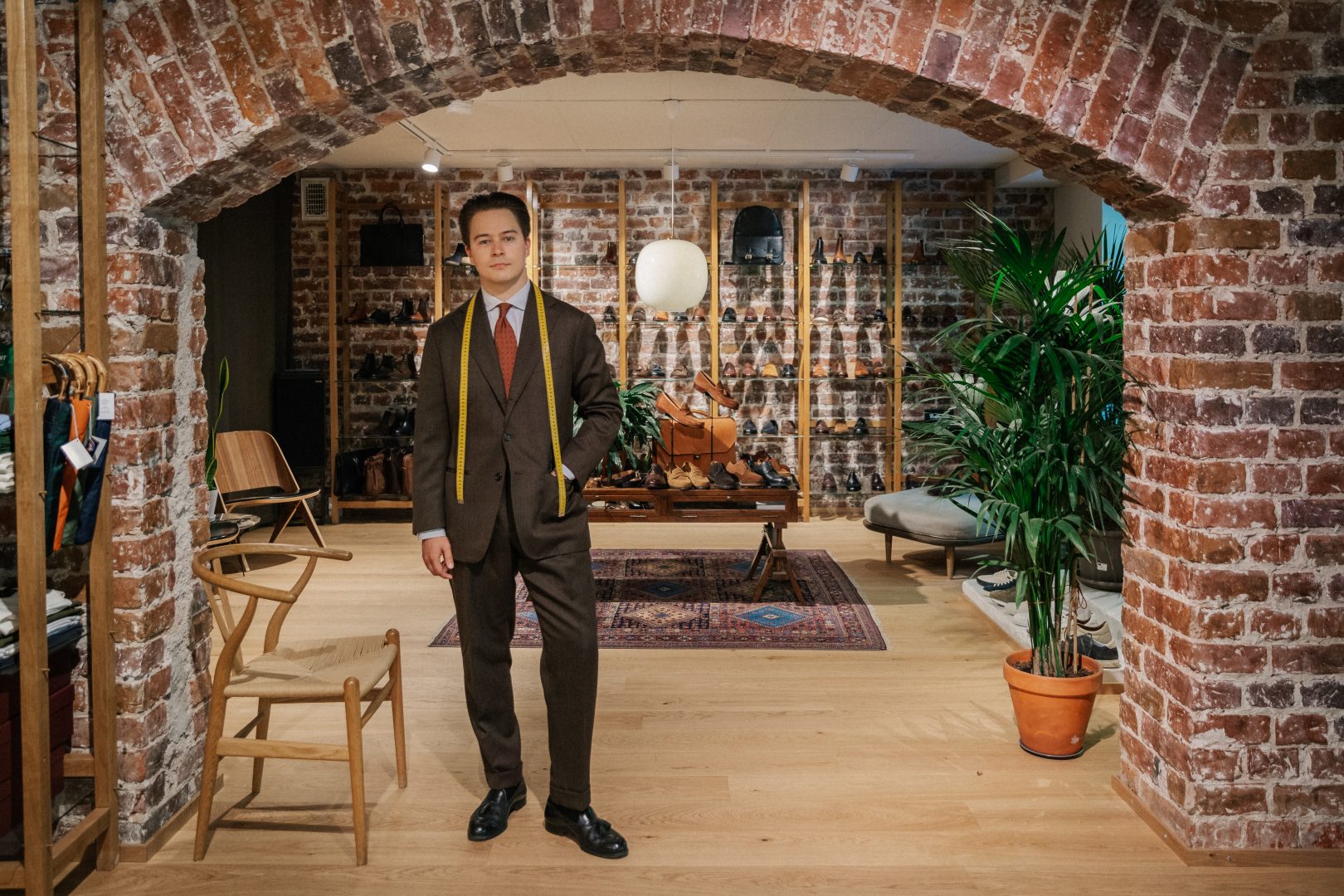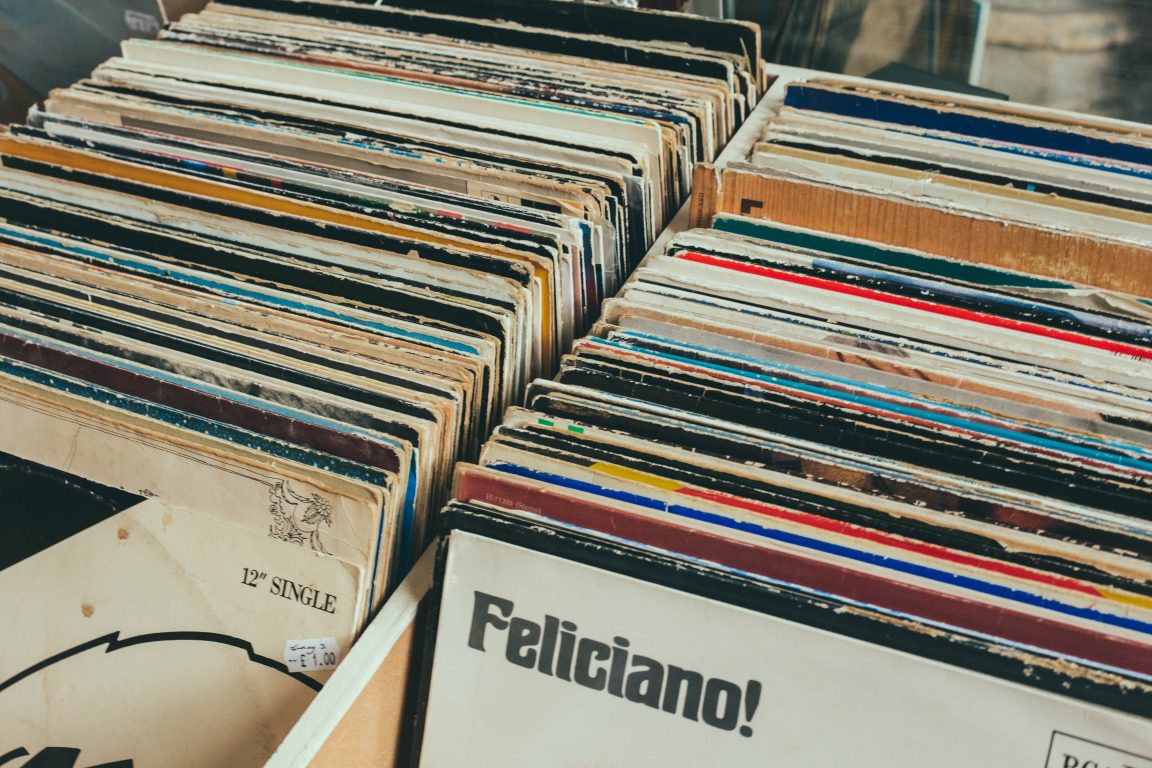 01. Music
"I listen to a lot of things but especially 60s rock and jazz inspire me in my work."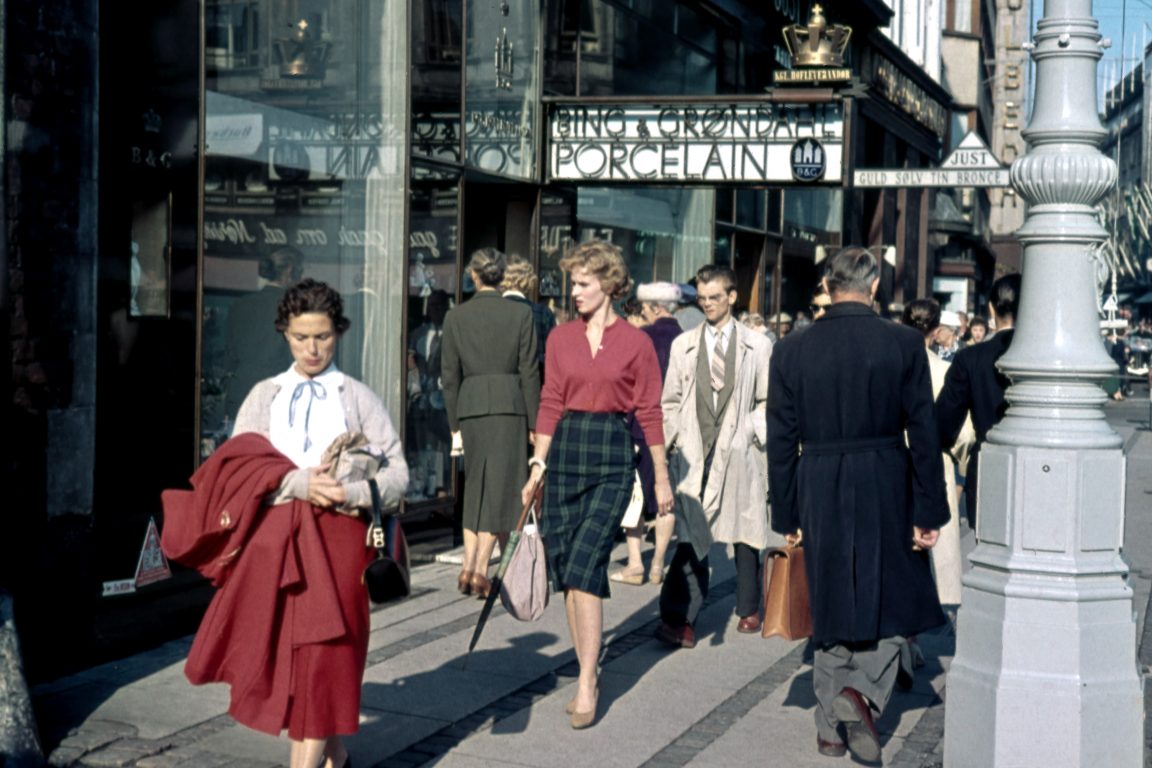 02.  Movies
"I've watched a lot of old movies, and that's partly where my interest in classic looks comes from. There is certain elegance there that you don't often see anymore."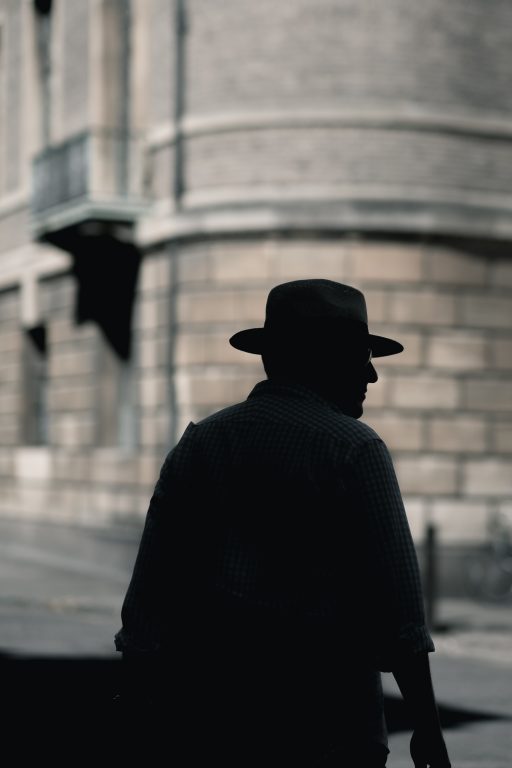 03. People
"Some people carry themselves extraordinarily well. I find that fascinating."
Mestari stories
Mestari Stories is a place for showcasing various masters in their respective fields, for sharing opinions, and for cherishing modern craftsmanship. These masters from across Finland are driven by their unwavering vision and virtuoso talent in their craft.