Kari Virtanen
"Product's lifespan should be decades, and it should be designed accordingly." – The master carpenter's enthusiasm for woodwork has remained a constant throughout his life.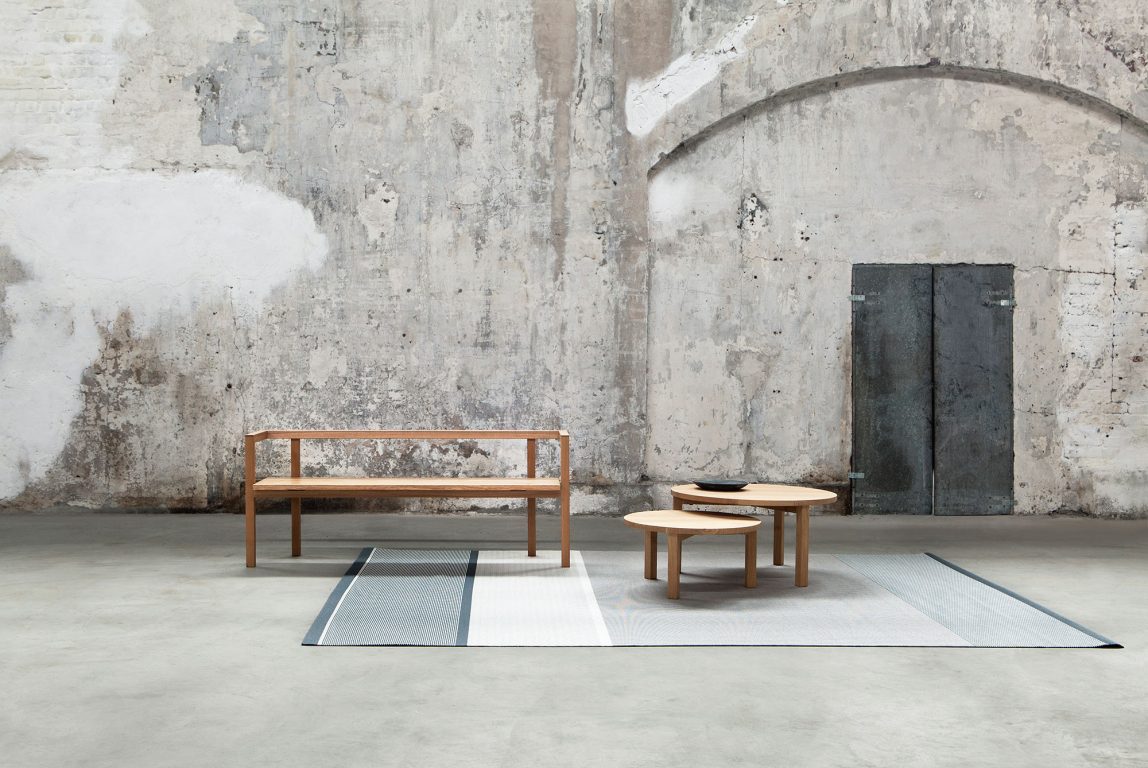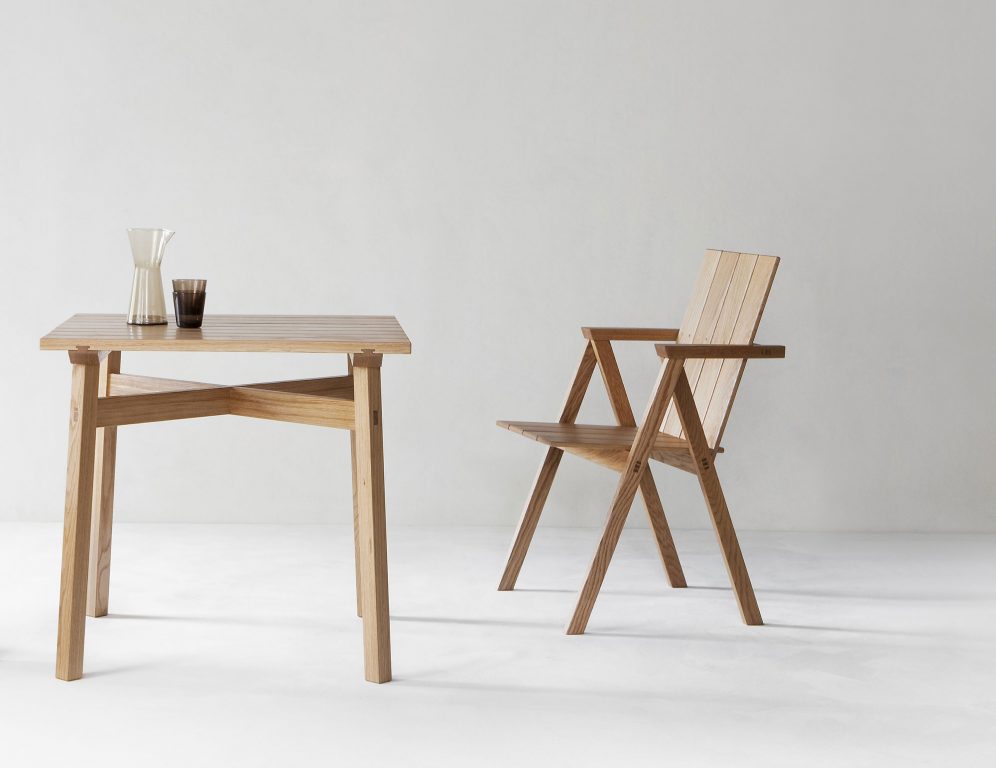 01. Nikari
"I can't imagine a greater privilege than that of passing your work and your business forward. We have found a successor for Nikari, and it has been an unmitigated success. The ideology of our company will remain pure and continue to develop. And what's more, we can continue to offer meaningful work for carpenters in the future."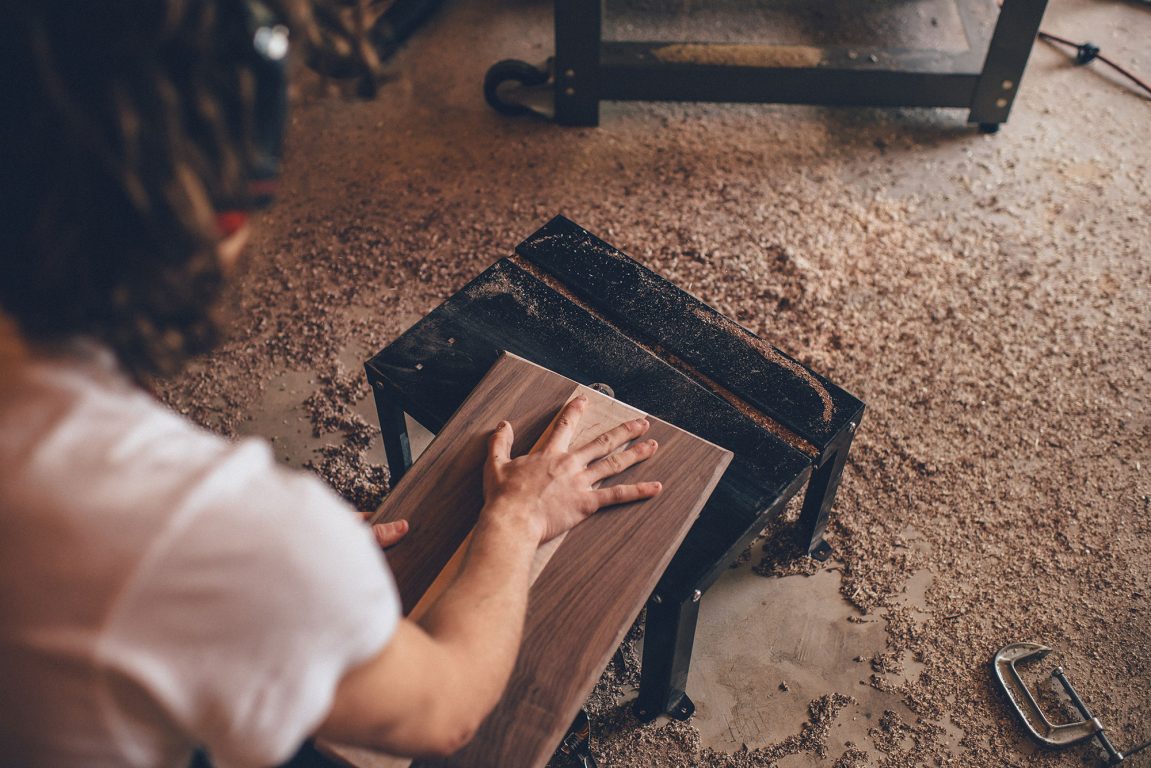 02. Youth
"I find the young generation endlessly inspiring. They may not get paid that much, but that's not the first priority for an aspiring craftsman. Nikari's philosophy is unusual in the carpentry industry as our carpenters make the products from beginning to end and even deliver them personally to customers."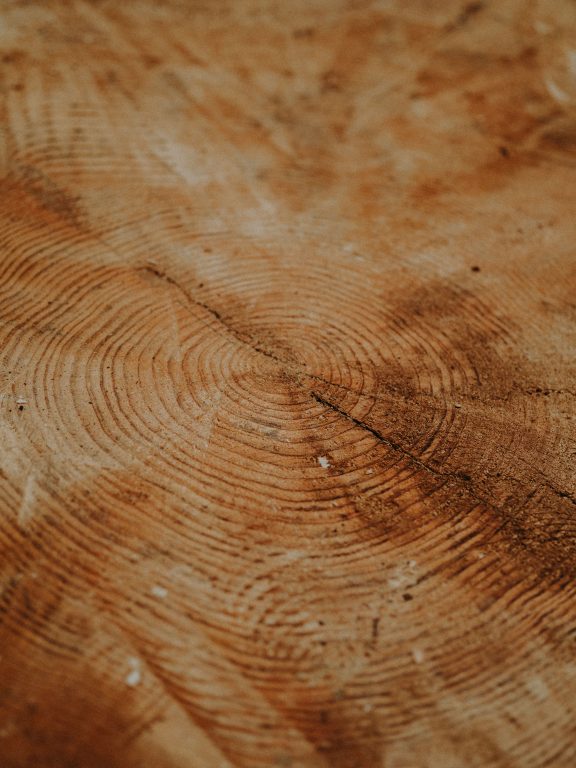 03. Challenges
"New challenges make the work interesting. The wood surface and the industry in general keep presenting new challenges."
Mestari stories
Mestari Stories is a place for showcasing various masters in their respective fields, for sharing opinions, and for cherishing modern craftsmanship. These masters from across Finland are driven by their unwavering vision and virtuoso talent in their craft.