Mestari makes an impression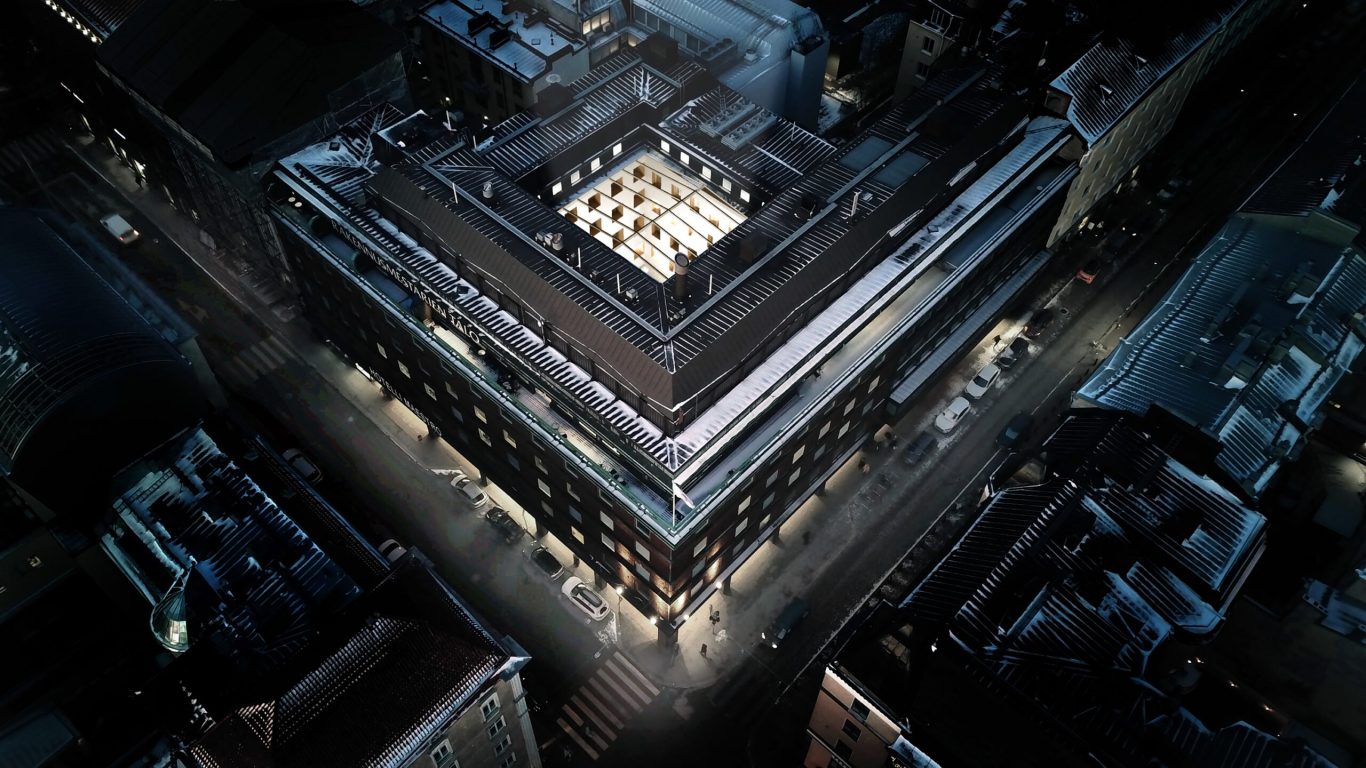 In central Helsinki, in the iconic House of Master Builders, an exceptional new hotel with a unique service concept opens its doors in May 2022. Genuine and true to its name, Mestari is a true Master of its craft.
Join us and follow Hotel Mestari's journey as it becomes the new hotel in Helsinki. Our site is built gradually as we head towards our grand opening. Follow our channels to enter the world of "Mestari stories" and be the first to hear about our new service concepts.
Subscribe to our newsletter to get unique Primehotels offers directly to you email!
Meet the Masters
"Mestari stories" is a place for showcasing various masters in their respective fields, for sharing opinions, and for cherishing modern craftsmanship. These masters from across Finland are driven by their unwavering vision and virtuoso talent in their craft.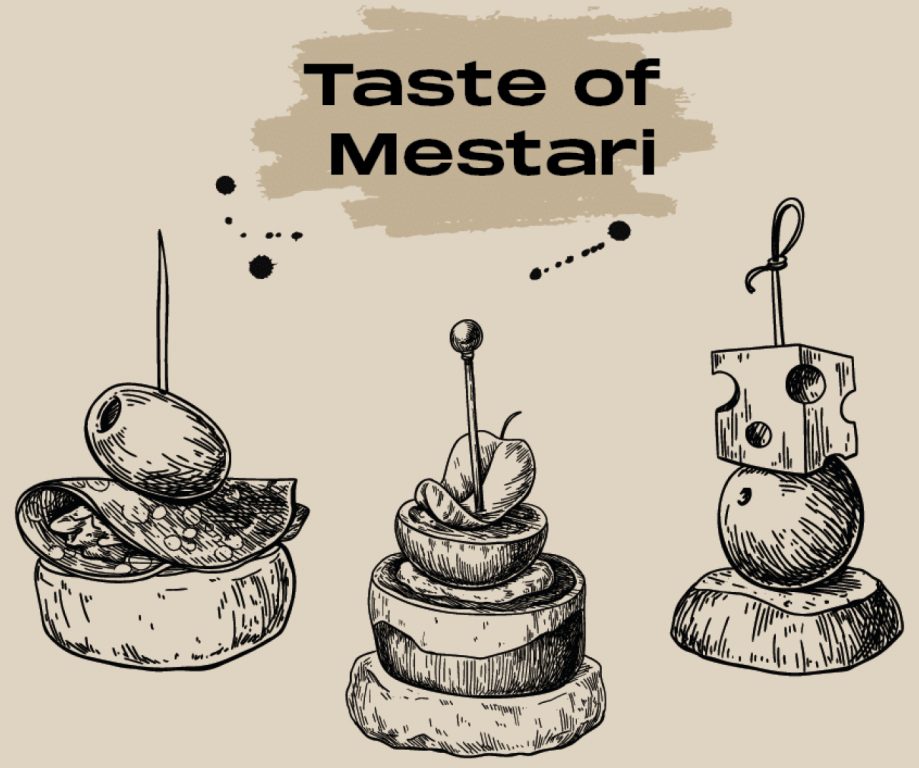 Exclusive Opening Offer – Taste of Mestari
Be the very first to spend the night at the new Hotel Mestari. We invite you to experience the robust yet elegant atmosphere of our hotel.
Enhancements
At Hotel Mestari, everything revolves around you. Whatever your goals and dreams for accommodation are, we want to ensure they are fulfilled. For that, we have created a variety of experience packages to add the finishing touches to your stay.