Ole.Fit: Johnny Furu & Ville Halme
Fit Mestari functions as both a gym and a living room – hotel guests traveling from near or far are all welcome regardless of their starting level.
Furu & Halme are inspired by: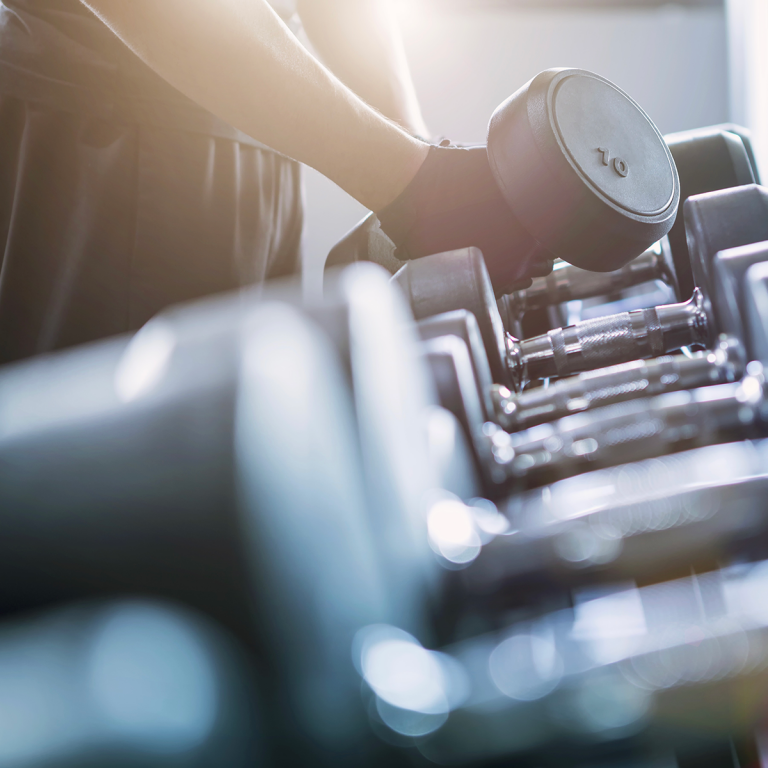 01. Responding to needs

"We want to create such a sports facility for the people of Helsinki, that currently does not exist. The central location, milieu, sense of community and equipment meet even the most demanding needs."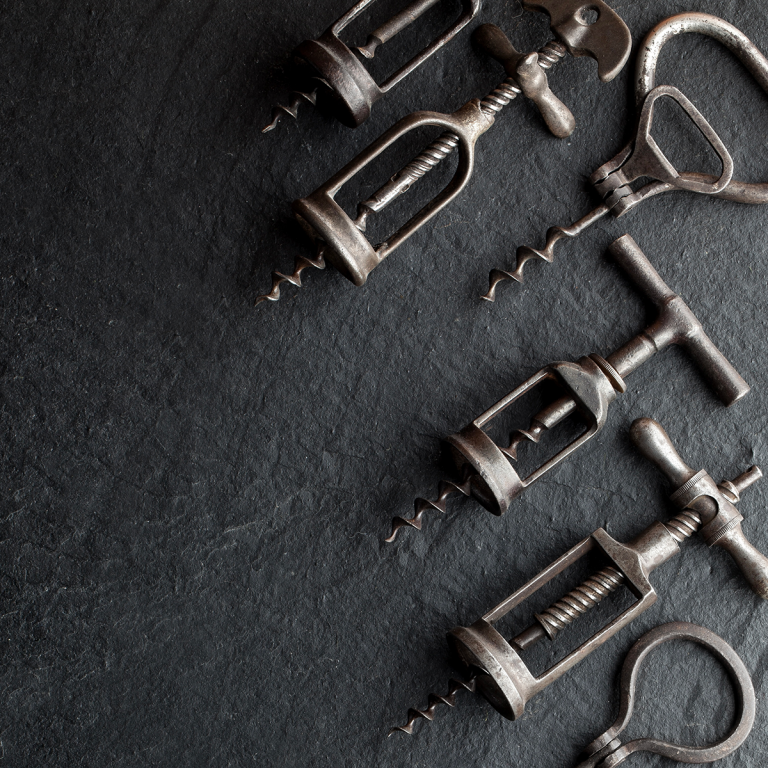 02. Permanence

"We aim for permanence. Although our lease itself already requires longer-term planning, we look even further into the future. Hopefully Fit Mestari will be known decades from now as a home gym for city dwellers, where people will return for the atmosphere and setting."
03. Recognition

"Where do you train? Well, in Mestari of course!"
Mestari stories
Mestari Stories is a place for showcasing various masters in their respective fields, for sharing opinions, and for cherishing modern craftsmanship. These masters from across Finland are driven by their unwavering vision and virtuoso talent in their craft.