Kaapo Paavolainen
Towards more responsible and enjoyable coffee moments – Kaapo Paavolainen redefining the industry's quality standards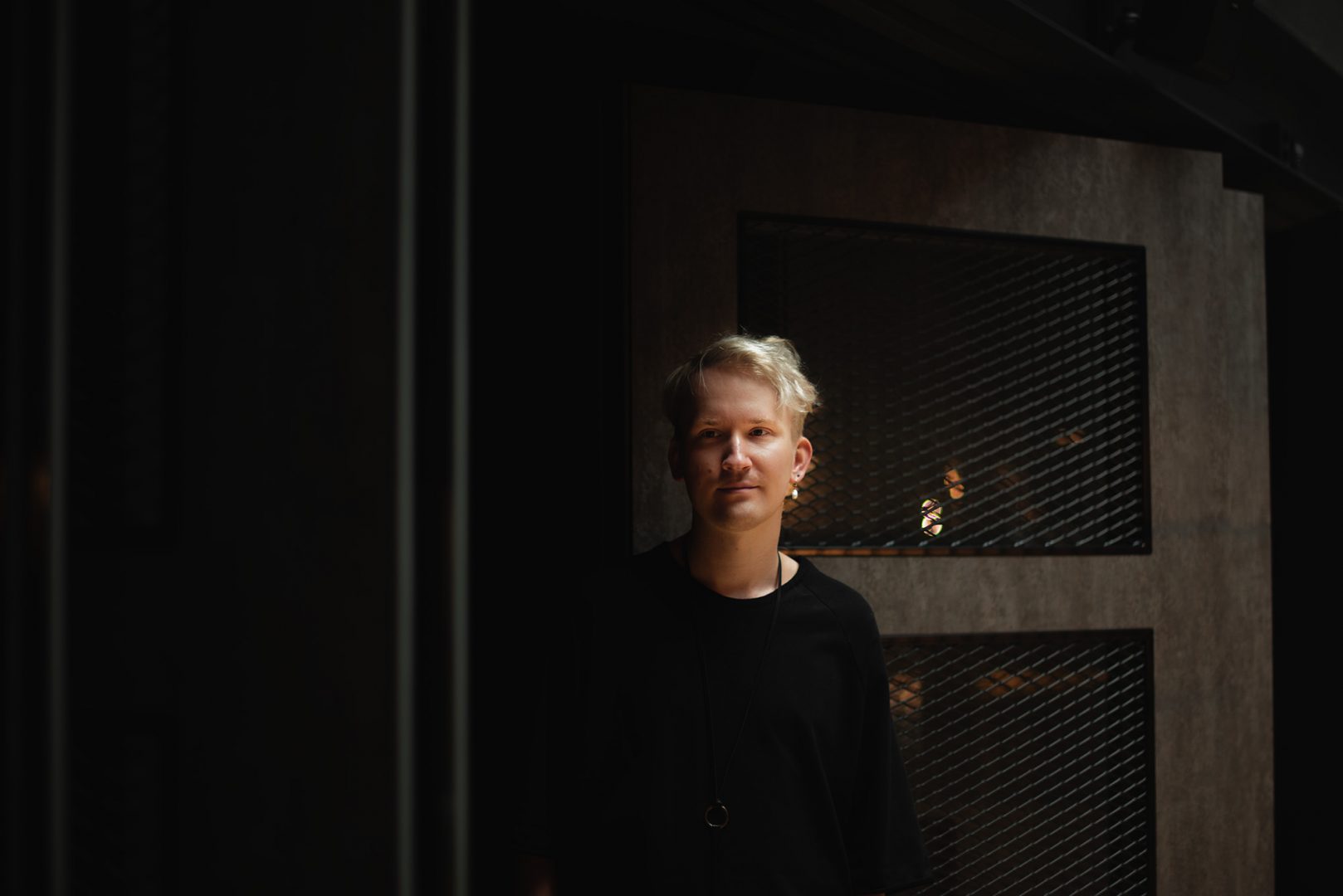 Paavolainen is inspired by: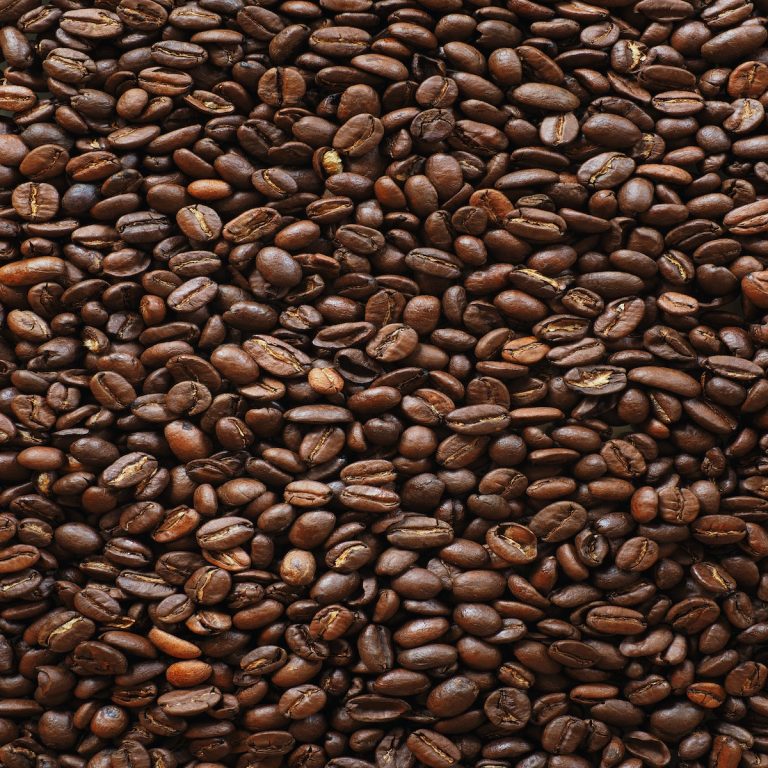 01. Work
"It was 2016 and I was just about to graduate as a Bachelor of Marketing. I was on my way home from school and half way through Itäkeskus Hansasilta I stopped and decided that now I'm going to start making coffee. The next day I logged out of school and never went back. Working with coffee inspires so much that it burns inside. I want to make coffee for strangers, friends and colleagues."
02. Multidimensional flavors
"You can never be completely right about anything, because otherwise development stops there. You can always learn something new and reprogram your senses. The wide spectrum of flavors offers constant new sources of inspiration."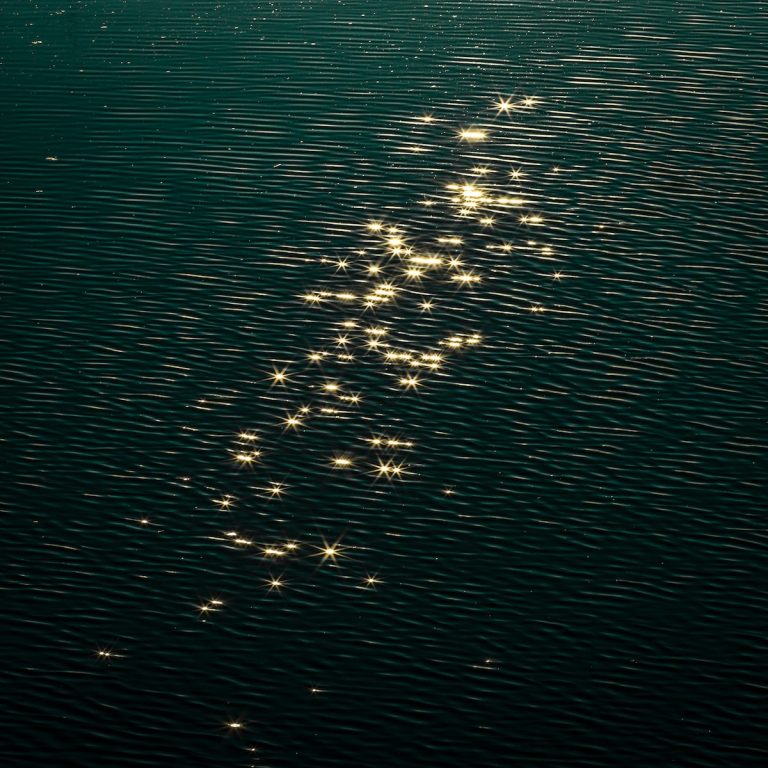 03. Music
"I love the minimal ambience."
Mestari stories
Mestari Stories is a place for showcasing various masters in their respective fields, for sharing opinions, and for cherishing modern craftsmanship. These masters from across Finland are driven by their unwavering vision and virtuoso talent in their craft.