Jussi Ylitalo
For Executive Chef Jussi Ylitalo, cooking means old-world expertise and know-how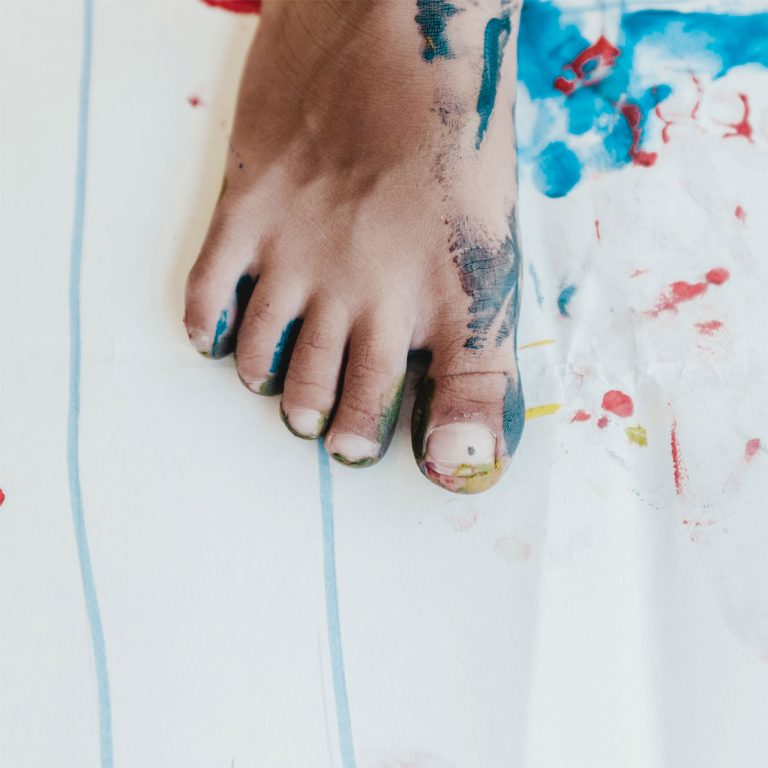 01. Family
"My family is a reminder that there is some common sense in this life," says Ylitalo with a twinkle in his eye.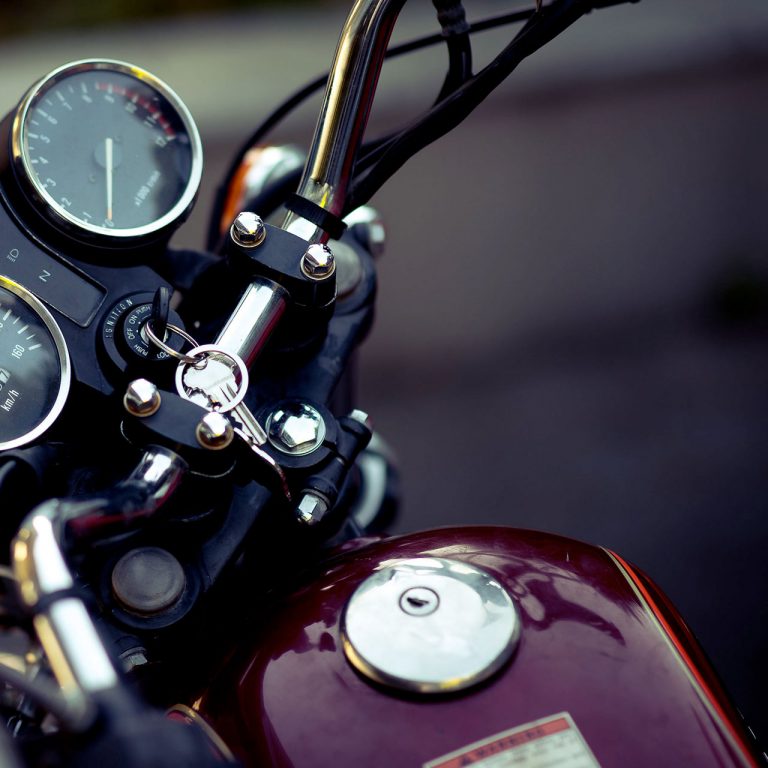 02. Motorcycle
"I have a broken motorcycle. It's a good motivator to clear the calendar of free time."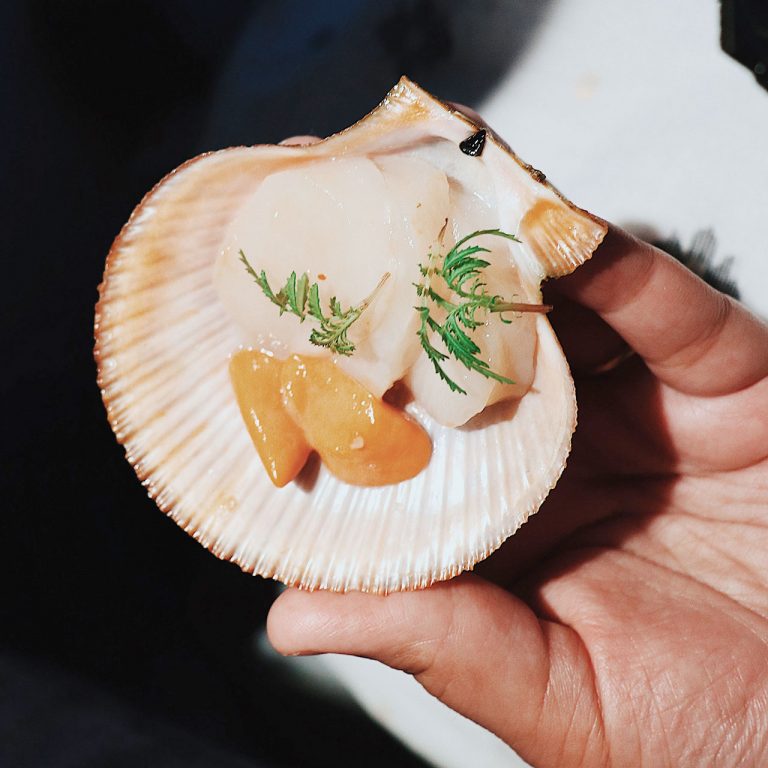 03. Kitchen channels
"I follow many professional kitchen channels on social media. Usually, the cooking is quite glamorous, but it's still interesting to see what different techniques are used around the world."
Mestari stories
Mestari Stories is a place for showcasing various masters in their respective fields, for sharing opinions, and for cherishing modern craftsmanship. These masters from across Finland are driven by their unwavering vision and virtuoso talent in their craft.